Yesterday Bermuda recognized the World Day for Safety and Health and the International Commemoration Day for the Dead and Injured Worker.
Since 1970, almost twenty persons have lost their lives in industrial accidents in Bermuda, with one being a BELCO employee; Malik Blyden.
24 yr old Malik Blyden died on July 28, 2003 after an explosion at a Belco sub-station in Southampton left him with severe burns. Despite being airlifted to Johns Hopkins Medical Centre in Maryland, he tragically succumbed to his injuries nine days after the accident.
Mr. Blyden is the most recent of 17 BELCO employees who have died in work-related incidents since 1928. At the company's plant on Serpentine Road there is a dedicated memorial to the workers:
-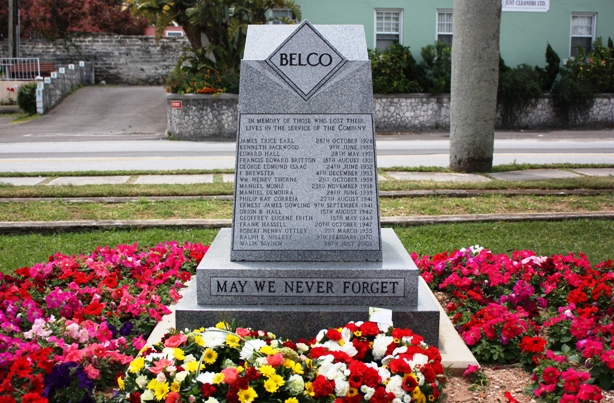 -
-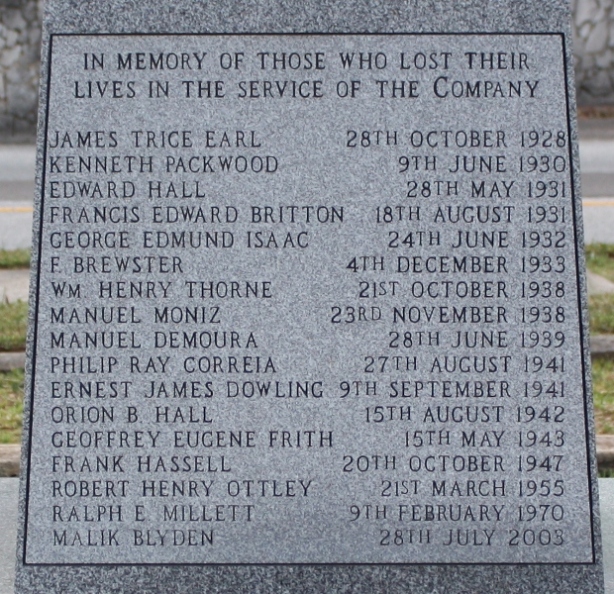 Read More About