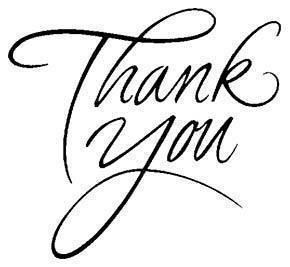 Slightly borrowing the practice of American Presidents, Bernews is pleased to announce we are 100 days old today. We are extremely pleased with all we have accomplished in our first 100 days, which has seen our traffic far exceed our expectations, and our statistical rankings climb extremely well.
We are proudly 100% Bermudian run, and in many ways have operated in an old fashioned Bermudian grassroots manner, relying on the kindness and assistance of others to rise as fast as we have.
We would be remiss if we did not thank the numerous people who have assisted us in our first 100 days; Andrew Stephenson, Bermuda Inline Hockey Association, Bright Brigade, Department of Communications and Information, Kaleidoscope Media, Earl Basden, Jamahl Simmons, Lieutentant Roberts of the Fire Service, Only the Best Gift Shop, Robin Simmons and Dwayne Caines of the Police Media Relations Department, Somers Coopers of the Bermuda Sailing Association, RDIS, Troncossi Public Relations, the BDA, PLP and UBP and others whom we are aware like to remain nameless.
We would like to extend a special thanks to our sponsors, with whom this website could not exist. They jumped onboard in our initial first 20 – 50 days to support a fledging organization and it has been appreciated; Bermuda Motors, BermudaSupply.bm, Cablevision, and Northrock.
In something that may surprise many, we would also like to thank so many of those in the pre existing media for welcoming us onboard; offering tips, guidance and the voice of experience. It has been much appreciated.
Those listed above represent only a fraction of the help we have had.If you ever provided us with a comment when we asked – thanks. If you have a blog/forum and you linked Bernews – thanks. If you are one of the people who emailed us to say how much you like the site – thanks. If you are one of the people who comment on our articles on either our website or our Facebook page – thanks. If you joined our Facebook page – thanks. If you ever retweeted us on Twitter, or posted a link to your Facebook page – thanks. If you ever sent in pics, or let us use yours – thanks. If you told a friend about Bernews – thanks.
We have truly enjoyed our first 100 days, and look forward to many more.
Read More About