Canada's winning streak continued today with victories against arch rivals USA and tournament outsiders Argentina in a double header at the St David's Oval in the Twenty20 segment of the Bermuda hosted cricket tournament.
In the morning game against the USA, Canada eased to a 7 wicket victory thanks to an unbeaten 42 from Zubin Surkari, with two 4's and two 6's. He was well supported by teenage Hiral Patel who made 40 runs.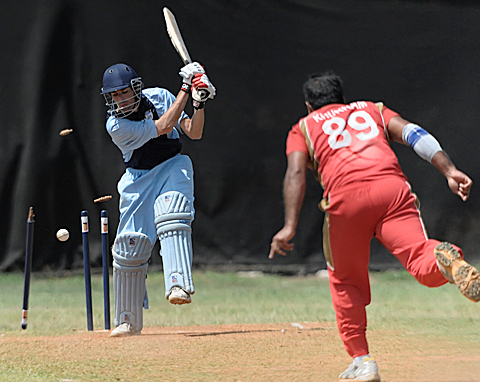 Canada won the toss and sent the USA in to bat and restricted the Americans to 127 on a wicket that took spin. Only captain Steve Massiah with 35 from 36 balls, and Sushil Nadkharni who had 22 from 16 balls adjusted to the conditions. Calvert Hooper was in the wickets again taking 3 for 21 for his 4 overs and was well assisted by the Canadians in the field.
In the second game of the day Argentina were blown away the by highly motivated Canadians. The Argentines won the toss and elected to bat on a wicket that was misbehaving disconcertingly, a decision that captain Esteban MacDermott soon wished he change.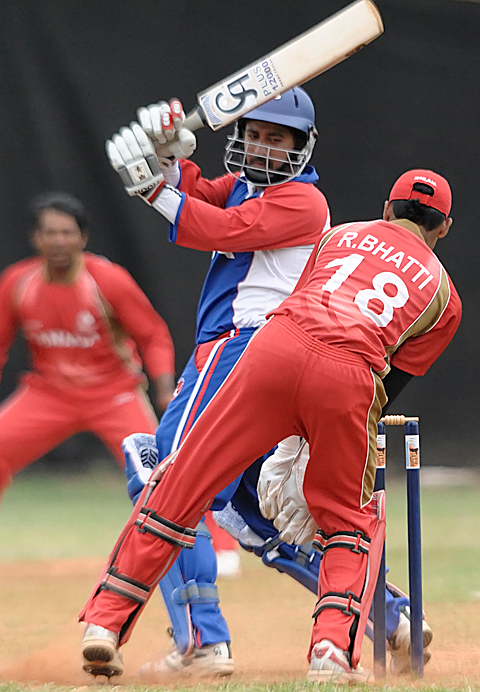 The innings included only two 6's and four 4's as the Argentines were shot out for a meagre 66 runs in 16 overs. Canada only took a total of 6. 4 overs to complete what was an easy victory and maintain their unbeaten record here in Bermuda.
Canada vs Argentina scoresheet, click 'full size' for greater clarity:
Canada vs USA scoresheet, click 'full size' for greater clarity:
Read More About