Bermudian Will Young has taken the poet's advice to heart and is measuring out his life — and career — in coffee spoons.
Now based in Australia where he runs the speciality Campos Coffee, a now-legendary cafe he opened seven years ago that draws draws connoisseur crowds from all over Sydney, the young entrepreneur was featured on the cover of this week's edition of the Sydney Morning Herald's magazine.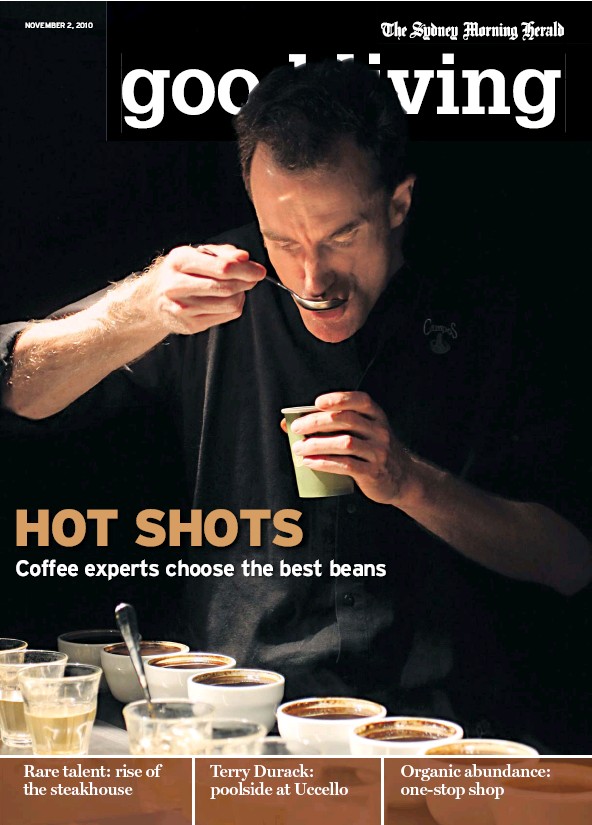 Mr. Young, the son of Bermudian businessman Ward Young and his wife, Kim, a former Member of Parliament, landed the cover story because Campos recently opened a cupping room — a purpose-built facility where coffee aficionados called "cuppers" can evaluate coffee aroma and the flavor profile of particular blends .
"Young's idea of turning an unused space above his espresso bar into the Cupping Room was in response to customers' demands to know more about what goes on behind the roasting scenes," reports the magazine."
Campos Coffee was recently named Sydney's second-best coffee house by "Time Out Sydney" magazine.
Read More About