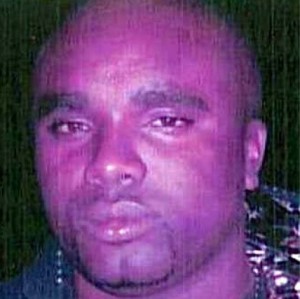 Former fugitive Omari Gordon was sentenced to 10 years imprisonment in the Supreme Court today [Nov 1]. Mr. Gordon discharged a firearm on 29th November, 2008 whilst frontline operational Police Officers were attempting to stop Mr. Gordon during a routine traffic patrol. Mr Gordon plead guilty to the charge of discharging a firearm in a public place on October 1st, nd denied an additional charge of using a firearm with intent to resist arrest.
Mr. Gordon, of Derwent Lane, Devonshire, fired at Police as they chased him through Middle Town in the early hours of November 29th 2008.
He was arrested in July 2010 after being on the run since late 2008, with Police capturing him in Sandy's parish residence, with Mr Gordon having substantially changed his appearance.
Read More About
Category: All, Court Reports, Crime, News