Today [Mar.3] Digicel announced its plans to offer a $20,000 scholarship to a Bermudian student wishing to attend an accredited university or sports institution overseas. The Digicel Scholarship for Sport aims to benefit Bermuda in the international sporting arena by enabling young Bermudian athletes to receive world class training.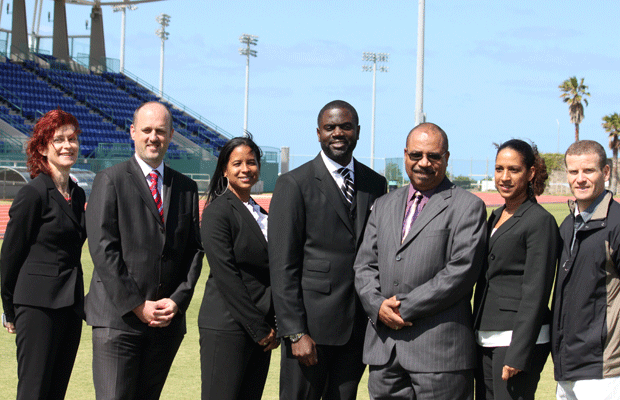 "While we enjoy sports in Bermuda and there are many organizations on the island dedicated to sport," stated Digicel Bermuda CEO, Wayne Caines, "there is no doubt that students benefit from international exposure and training. We wish to help promote this international learning and training by providing a scholarship to a student with a passion for sport, allowing this individual to broaden his or her horizons and bring this knowledge and skill back to Bermuda."
This one year scholarship will be available to Bermudian students in two different categories: students pursuing overseas study in an accredited university or college and individuals who are affiliated with a professional sporting body who have been accepted into a sports organization or training school. The full list of eligibility criteria and required documents can be found at here on Digicel's site. Applications must be submitted to the Digicel Scholarship Selection Committee by July 1, 2011.
Read More About