The Bermudian Publishing Company today announced their new wedding and event planning website, BermudianWeddings.com. They published the Bermudian Weddings magazine in January, and now launch the companion website.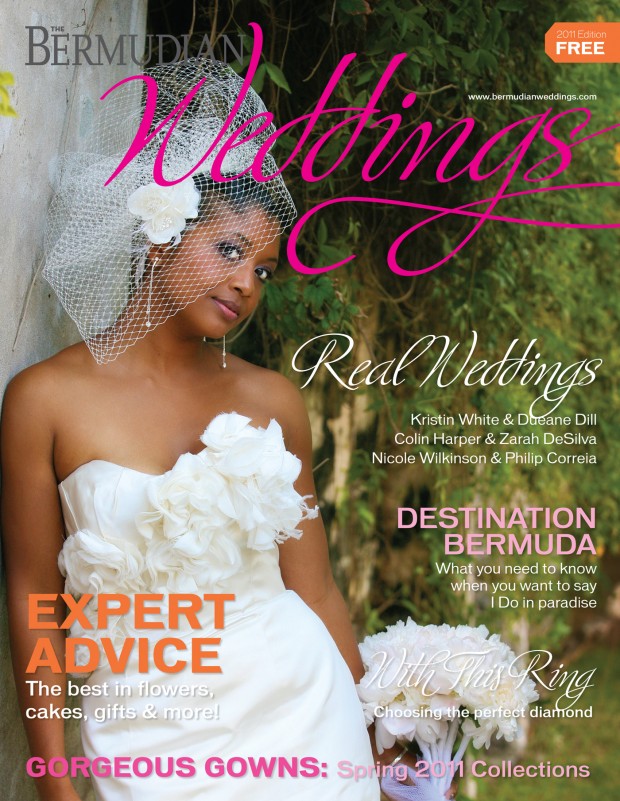 The new wedding and event website not only boasts sumptuous photos and tons of content including real weddings, beautiful cakes, gorgeous gowns and fabulous flowers, it also has a complete resource listing of all vendors in the wedding and event business in Bermuda.
Publisher Tina Stevenson said: "The Bermudian Publishing Company, in print and online, is known for celebrating all that is best about Bermuda, so we are thrilled to add to our stable of products Bermudian Weddings and BermudianWeddings.com—a celebration of one of the most special occasions in one of the most special places of all, a Bermuda wedding."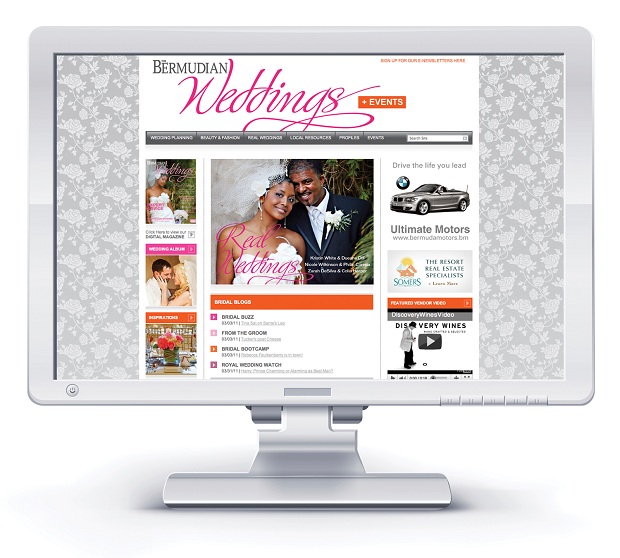 Both Bermudian Weddings magazine and BermudianWeddings.com feature articles and news to help the bride and groom plan for their big day. With photo galleries of the latest bridal fashions, inspirations, and real Bermuda wedding stories, this new content-rich website is a one-stop shop for brides-to-be and those planning a major event in Bermuda.
"Whether it's an overseas couple planning a destination wedding on the island or two locals just engaged, BermudianWeddings.com has a range of fantastic event-planning features, an extensive local vendor directory plus advice and inspirational articles all showcased on an sleek, attractive and easy to navigate website," said Ms Stevenson.
Read More About
Category: All