This past weekend the Budgies beat the Ravens in women's hockey, and the Polecats beat the Panthers.
Women's A Division: Budgies 1 Ravens 0: The only goal of this Women's Division game came in the 49th minute when Keishae Robinson scored a Field Goal for the Budgies in their 1 – 0 win over the Ravens.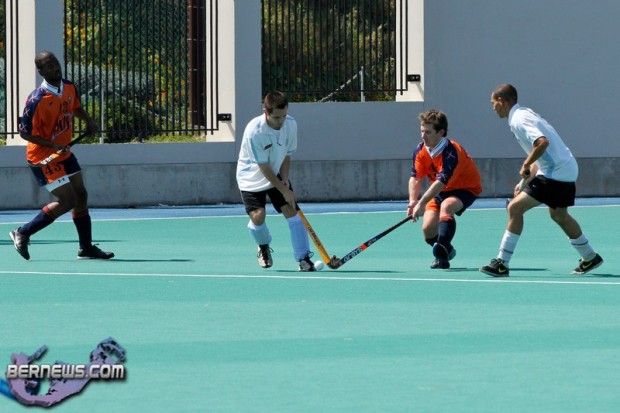 Men's Division: Panthers 2 Polecats 6: Donnie Simmons gave the Polecats the lead in the 10th minute when he scored from a Penalty Corner, one minute later he doubled the lead from another Penalty Corner goal. In the 26th minute the Polecats went ahead 3 – 0 when Byron Rencken scored from a Penalty Corner, Simmons completed his hat-trick when he scored from a Penalty Stroke in the 26th minute. The Panthers pulled a goal back in the 29th minute when Jack Finlay beat the Polecats goalkeeper and then beat two defenders to finish to make the half time score 4 – 1.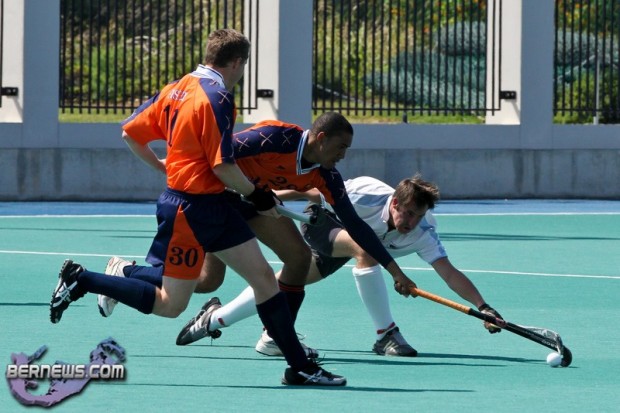 In the 40th minute Tony Ward scored a Field Goal for the Panthers to pull within two goals, however Richard Marriott's 42nd minute Penalty Corner goal gave the Polecats a 5 – 2 lead, before Simmons closed out the scoring in the 65th minute when he scored a Field Goal.
Photos by Only the Best, click to enlarge:
Read More About