Hundreds of CedarBridge Academy students walked along Frog Lane and other areas surrounding the school as they participated in their team building walk. Along the three mile route, they were met by CedarBridge Academy teachers, who read and distributed inspirational quote.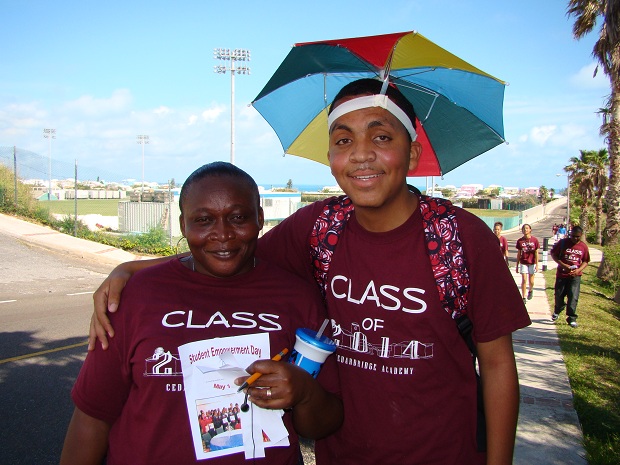 Students participated in the third, biannual Student Empowerment Day that focused on Study Skills. Rickai Outerbridge an S4 CBA student said, "It was well organized. I like how we learned the study tips."
Students were separated by year level and donned year level tee shirts. The day was divided into four workshops with the primary focus on Study Skills and Test taking strategies. According to S4 Student Swaynisha Berkley, "I like the test taking tips that I got in one of the workshops, they will be useful for when I take my exams."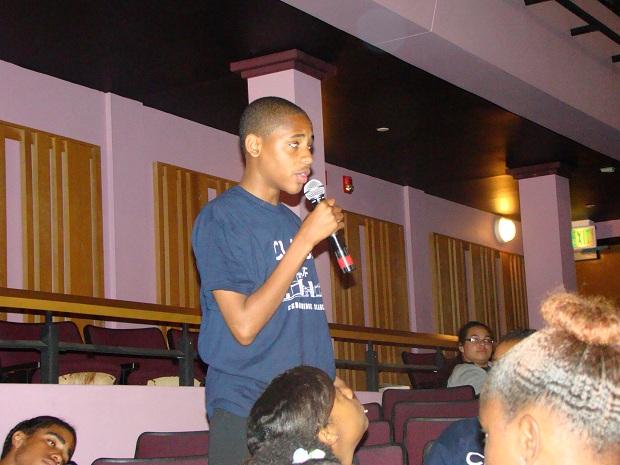 Also built into the day were workshops on Team Building and Time Management. The team building workshop comprised of a walk. Students were expected to stay with their advisor and advisory groups. The advisory that returned to the gym as a whole group first, were given a prize. Gina Monroe, a Mathematics teacher said, " We had fun because our advisory came first in the Team Building Walk."
Workshops on Study Skills were designed to be interactive, involving scavenger hunts around the building of study skill clues and another group used drama to demonstrate study skills. The time management workshop was interactive providing students with an opportunity to view a film on time management with a discussion with advisors and whole group sharing.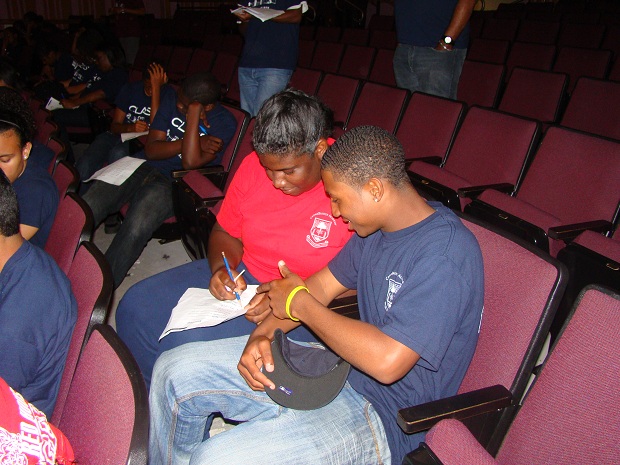 HSBC talked with the S4 students about interviewing skills, and their two year graduate training programme. Chantel Swan an S4student said, "The interviewing skills demonstration by HSBC was very relevant. The day was useful."
Read More About
Category: All