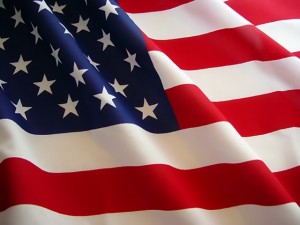 The American Society of Bermuda is once again hosting the annual Thanksgiving Day Church Service. This year's event will be held at St Paul AME 59 Court St. on Thursday, 24 November beginning at 12:15pm.
The American Society of Bermuda objectives are to promote harmonious relations between Bermudians, Bermuda residents and United States citizens living in Bermuda, celebrate certain American national holidays in keeping with the traditions and spirit of the occasion, and co-operate with the United States Consul General.
"Our interfaith service is open to the public," said Wil Weber, President of the American Society of Bermuda. "We encourage everyone in our community to join us on this meaningful occasion. We look forward to greeting members of the public for this special event."
A collection will be taken at the service and donated to Loads of Love and Carter House. For further information, please contact the American Society at wil@barritts.bm or call 291-3543.
Read More About
Category: All