[Updated] As the countdown to 2012 began, Onions were hoisted and ready to drop in both St George's and Hamilton.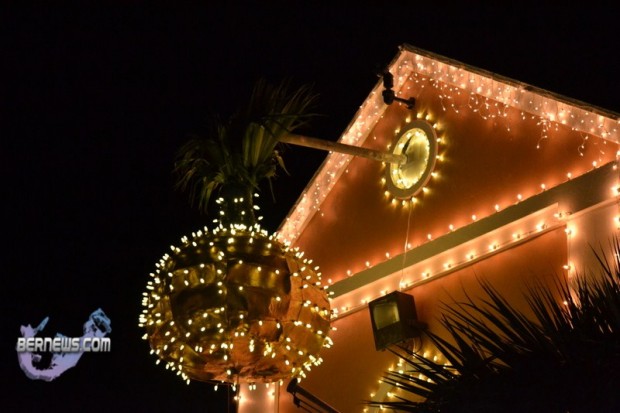 Both the central and eastern locations were filled with New Year's Eve revelers hours before midnight, and both had illuminated Onions hanging above the crowds which were dropped to mark the official beginning of the New Year.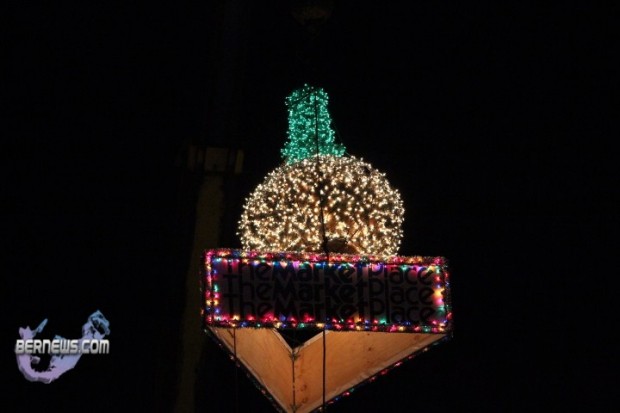 The Hamilton Onion is pictured on top, and the St. George's Onion is pictured above, with a quick video of it dropping at midnight below:
A video of the Hamilton Onion dropping at midnight is below:
Update: A photo gallery of the two events can be found here.
Read More About