After months of redesigning, revamping and remodeling, Style Bermuda has unveiled the new and improved Stylebermuda.com.
First launched in 2007 the website established itself as Bermuda's online fashion and shopping resource dedicated to providing viewers with the best of the best shopping, entertainment, lifestyle and fashion editorials.
"We're constantly on the hunt for the newest, freshest product and content for our readers," said Style Bermuda creator Shiona Turini.
"Our readers are savvy, fashion-forward influencers and we want to provide them with an innovative experience. It's also very important to us that we stay true to the voice of our brand. Streamlining our visions meant a total overhaul and upgrade, so we gave the website a facelift!"
Kicking off the newly updated StyleBermuda.com is a photo shoot with Bermudian model Lillian Lighbourn [pictured below]. She is based in NYC and has a modeling contract with APM Models.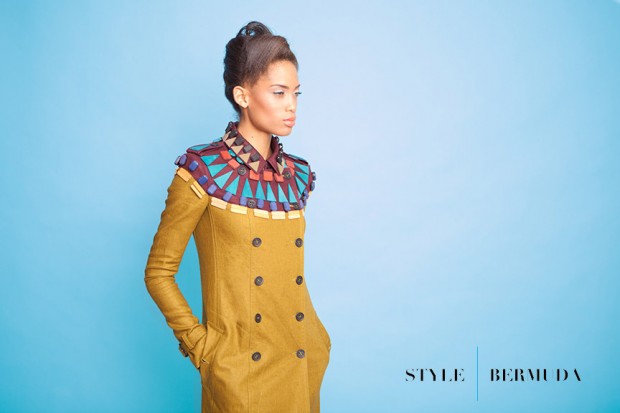 "When we discussed a relaunch photo shoot we immediately thought of Lillian Lightbourn," said Karlandra Smith, a model scout for StyleBermuda.com
"She's not only one of our favorite models, but we've worked with her from the start of her career. Now she's based in New York working with major publications such as NY Magazine – as we've grown up, she's grown up, and this was a celebration of that growth."
"The entire relaunch is sprinkled with a few of our favorite things," said Style Bermuda's mens editor Jakai Franks, "Products from our favorite stores, beauty and hair tips from our favorite stylists, party coverage from events hosted by our favorite DJs and spotlights on some of the island's best and brightest new talent."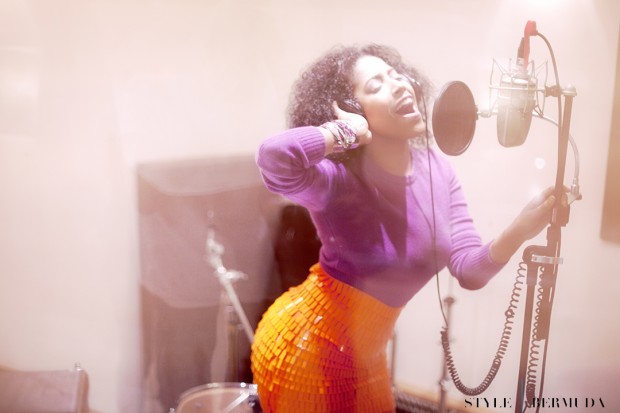 "We're constantly evolving and challenging ourselves personally," the website's founder concluded. "We want to reflect that growth in the new StyleBermuda.com.
"The end result is a site that is well edited, easier to navigate, and most importantly one that keeps up on an international level with other style-focused websites. This is only the beginning for us."
Related Posts
Category: All, Style & Beauty