The Bermuda High School will be presenting the award winning play Goodnight Desdemona (Good Morning Juliet) by Ann-Marie MacDonald on Thursday, May 31st and Friday, June 1st at 7pm in the Queen Elizabeth Hall at BHS under the direction of Melissa Brough.
Playwright Ann-Marie MacDonald received the Governor General's Award, the Floyd S. Chalmers Canadian Play Award and the Canadian Author's Association Award for the play. Goodnight Desdemona (Good Morning Juliet) was first produced by Nightwood Theatre in 1988 at Toronto's Annex Theatre.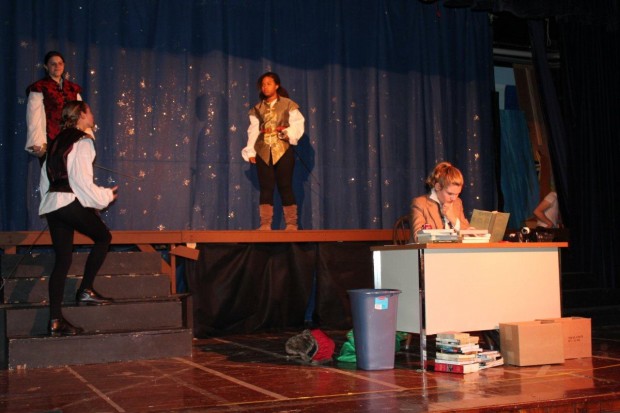 It is a comedy of Shakespeare gone awry that "began with a joke" according to the author. The play contains direct quotations from Shakespeare and puts a modern twist on two of his most well-known tragedies.
It is a play of misunderstandings, mistaken identities, and misplaced love. Sword fights, love triangles, and suggestive humor abound to transform Romeo and Juliet and Othello into the comedies that they could have been if only a "fool" had intervened.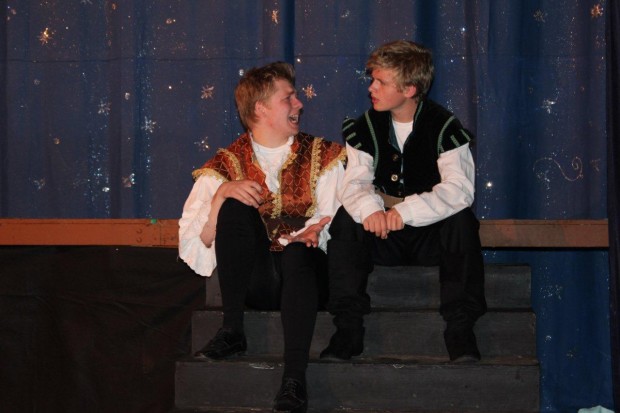 All tickets are available at BHS's reception and may be reserved at boxoffice@bhs.bm. Tickets for Adults are $15 and Students are $10. More information can be found here on the BHS website.
Read More About
Category: All, Entertainment