Ten Bermuda Bicycling Association junior cyclists competed at 2012 Nicole Reinhart Memorial Tour de FCCC in Maxatawny, Pennsylvania, where they picked up three medals in the Criterium.
Mark Godfrey finished second winning a Silver Medal in the Boys 17-18 Division 20 mile Criterium. Kamryn Minors also won a Silver Medal in the Girls 17-18 Division and Gabriella Arnold won the Bronze Medal in the Girls 15-16 Division.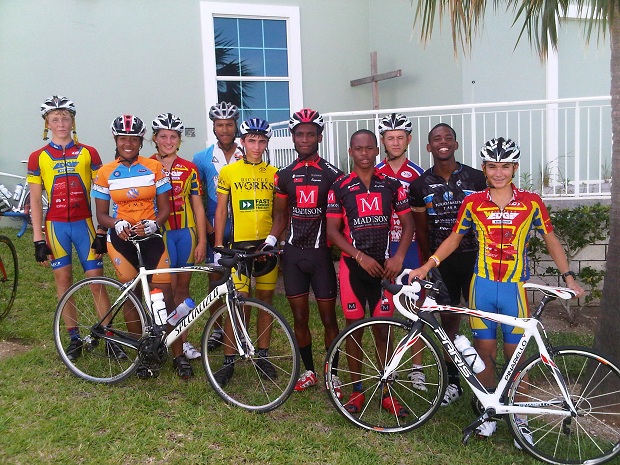 Bermuda has ten of our best junior cyclists competing in Pennsylvania: Vashon Cann, Mark Godfrey and Deshi Smith in the Boys 17-18 category; Daelan Richardson, Nathaniel Hartwig, Daniel Oatley and Justin Ferreira in the Boys 15-16 category; and Kamryn Minors [Girls 17-18] and Gabriella Arnold [Girls 15-16]. Traveling with the team is Darren Glasford and BBA president Peter Dunne.
Related Posts