[Updated] Police confirmed this morning that 36-year-old prison inmate Shane Todd was captured in Hamilton parish. Mr Todd — who has been convicted of a number of offences including sexual assault — had been on the loose for eight days.
Police Media Relations Manager Dwayne Caines said that a few minutes after 11am this morning [July 7] Mr Todd was caught in the Summit View, Hamilton parish area. Mr Caines also thanked members of public who assisted the police.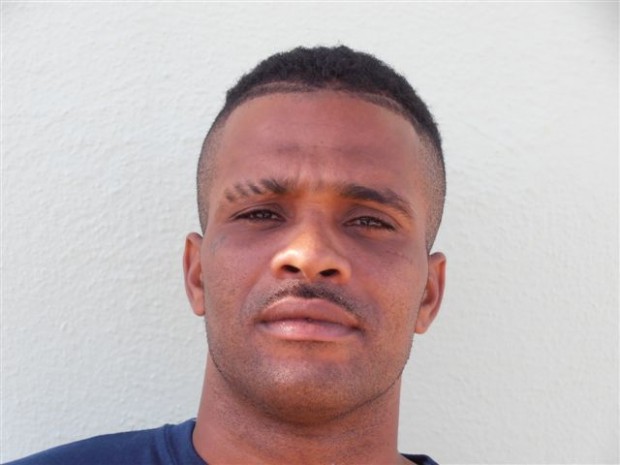 Mr Todd started serving a prison sentence for sexual assault and burglary in 2005, and was enrolled in a "re-entry programme" at the Prison Farm. He was out on work release when he failed to return last week.
Update 12.30pm: The police remained on scene at the Hamilton parish location where Mr Todd was found for quite some time investigating the scene, and were seen to remove a nearby bike.
Update 1.00pm: A police statement said, "Police can now confirm fugitive from justice Shane Todd, was captured without incident a few minutes after 11am this morning in the area of Summit View Road in Hamilton Parish.
"We would like to thank members of public for their assistance in this matter. Todd is now at Hamilton Police Station where he will be processed and detained. A court appearance is expected in the near future."
Read More About