Last month the Fairmont Southampton announced that the 5 Diamond Rated Newport Room was being transformed to keep up with changing culinary trends and to meet the needs of today's travelers and diners. The restaurant opened on July 16th under the leadership of Bermudian Maitre 'D Shawn Lekki.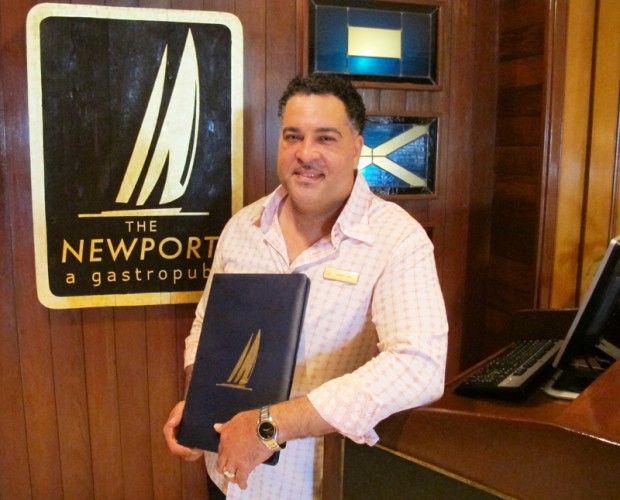 Unveiled as The Newport, A Gastropub, the new restaurant is the first Gastropub in Bermuda, featuring pub favorites utilizing high end ingredients.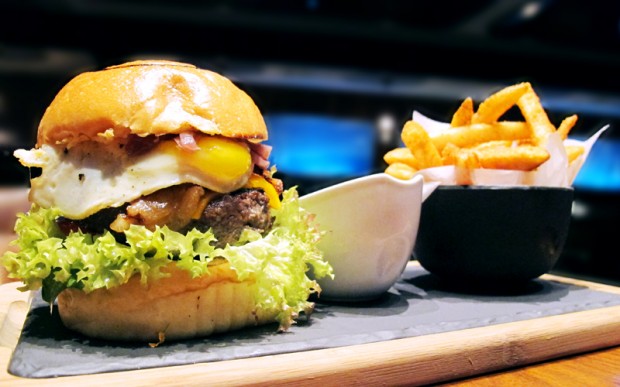 According to the hotel, the conceptual change was made to acknowledge that today's travelers are less likely or willing to travel with semi-formal dining wear and also have expressed a desire for greater emphasis on quality food at affordable prices.
Click to enlarge photos:
Related Posts