[Updated] The prejudging portion of the 25th Annual Bermuda Bodybuilding Night of Champions got underway this morning [Aug 18] at the Ruth Seaton James Auditorium.
A 20-minute video of the prejudging is below:
There are 26 competitors for this year's event, divided into bodybuilding, fitness, figure, classic and physique classes. The men's physique and classic classes were introduced for the first time at this year's show.
Update: A second 25-minute video of the prejudging:
During the prejudging the competitors come out in their respective classes and do a series of quarter turns and poses while they are compared to each other. The competitors will all be back to perform their individual routines at the evening show tonight, which starts at 7pm.
Update: We have added four photo galleries from the prejudging, divided by class. View them all here
Update: Sueallen Lottimore won the women's overall bodybuilding, JaVaughn Dill won the men's overall bodybuilding, Caroly Erasmus won the women's overall fitness, Sabrina Burgess won the figure overall, Hafid James won the men's physique and veteran bodybuilder Jeftha Miller won the classic division.
View all the results here, over 500 night show photos here and video of the entire night show [2.5 hrs] here.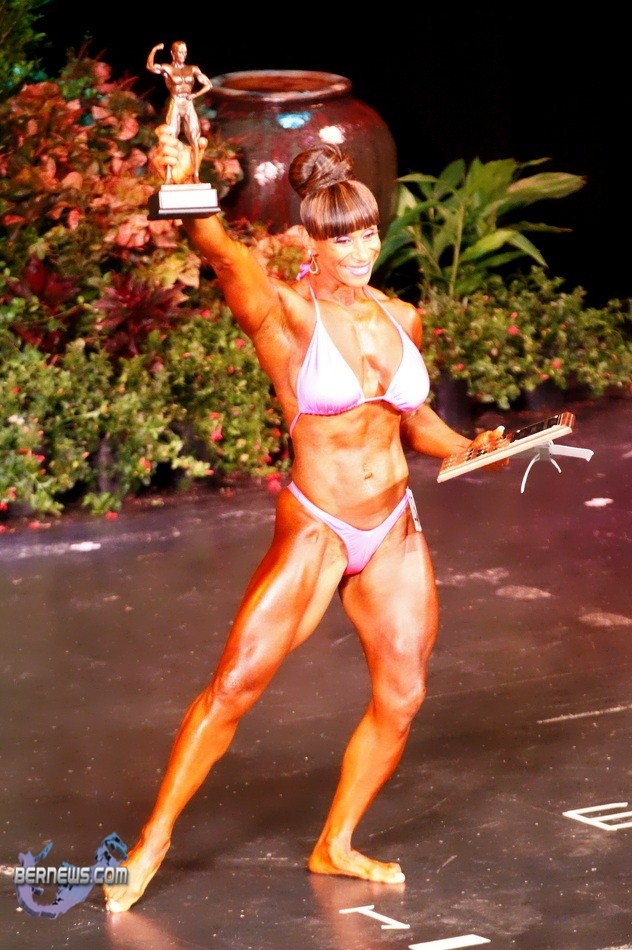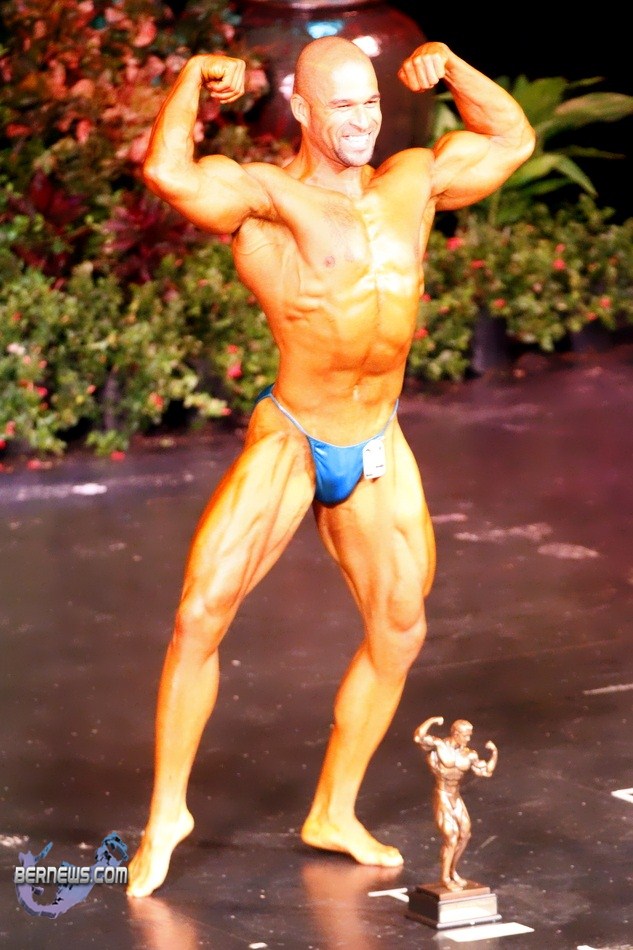 Read More About