Contestants volunteered to raise funds for Big Brothers Big Sisters of Bermuda during the "How much would you pay to see me?" – at Harbour Nights on Wednesday [Sept 5].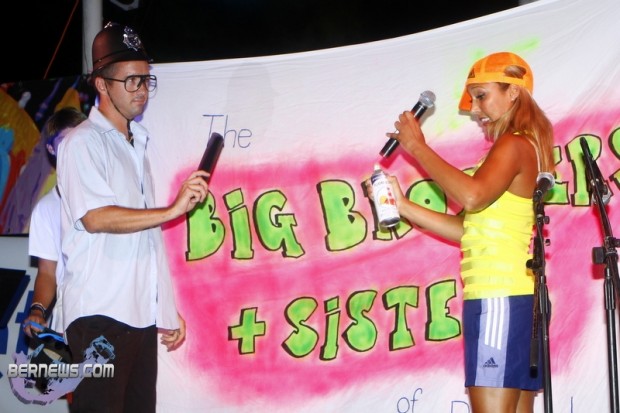 The event saw well known Bermudian volunteers perform 'dares' to raise money for charity, including eating specimens of bugs seasoned in different ways, having pies thrown in their face, skipping in a tutu and more.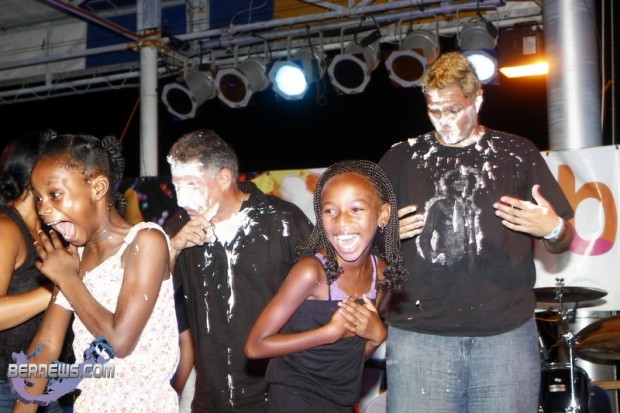 Some that participated included Corey Butterfield, Minister Patrice Minors, Rachel Sawden, Minister Zane DeSilva, Vejay Steede, Dr Neil Burnie. OBA candidate Jeff Sousa took on Teresa Perozzi in a boxing match, which you can watch online by clicking here and watch videos of a few of the performances by clicking here.
Click to enlarge photos:
Related Posts