Business Bermuda, an organisation working with Bermuda-resident companies and government to develop and promote Bermuda internationally as the jurisdiction of choice, represented Bermuda's wealth management industry at the annual STEP Asia conference, 16-17 October 2012, Hong Kong.
Business Bermuda hosted an exhibition booth at the conference, which attracted a record number of attendees, where Cheryl Packwood, Chief Executive Officer, met and discussed the current trends and challenges in the trust and wealth management sectors, as well as the dynamics of global private wealth creation, with delegates from across Asia, Europe, and the United States.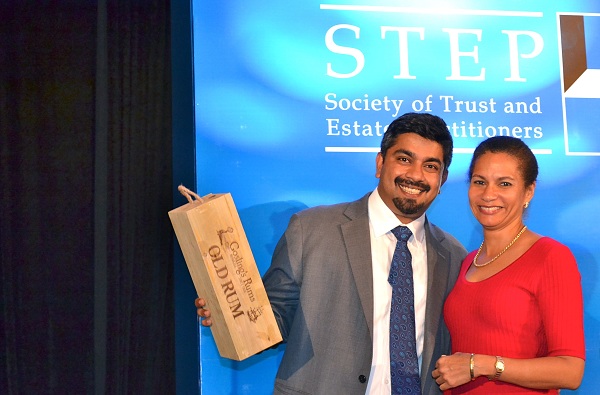 While in Hong Kong, Cheryl Packwood held a series of meetings with key institutions based in the region including Goldman Sachs, Appleby, Conyers Dill & Pearman, and RBC Wealth Management to discuss the financial, legal, and regulatory advantages of basing in Bermuda. Business Bermuda has visited Hong Kong regularly over the past five years, attending and speaking at conferences and building its relationships with key industry members.
Cheryl Packwood said: "Hong Kong is an important global player and a key partner for Bermuda, and this trip has been a huge success. In the last decade, more than 500 Asian companies have domiciled in Bermuda, which is increasingly becoming a destination for Asian companies looking to base in a jurisdiction with many advantages such as high quality regulation that also offers the ability to organise transnational investments between Asia and the United States or Europe."
Read More About