ACE Bermuda announced the opening of the Lynn Morrell Exhibition on October 23, 2012 at the ACE Gallery, 17 Woodbourne Avenue.
The exhibition is comprised of a selection of Lynn Morrell's quilts from the ACE Group art collection, as well as new pieces on loan from the artist. This is a chance to see in detail the work of one of the principle figures in contemporary Bermudian craft.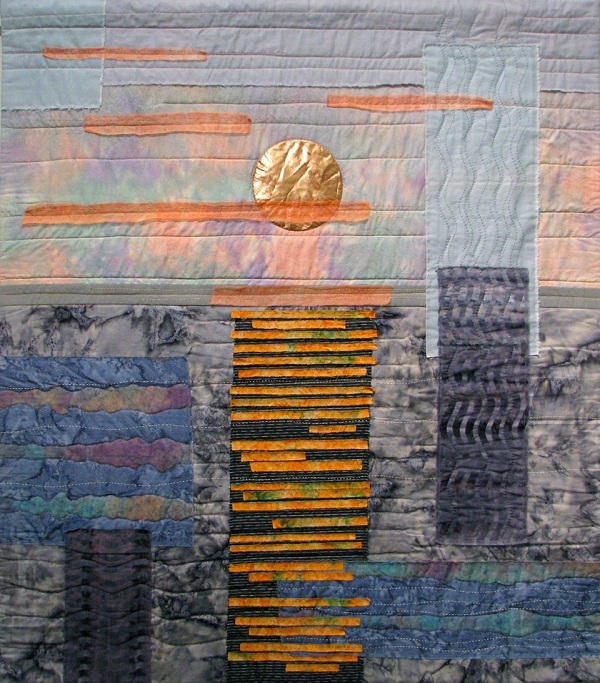 Lynn Morrell describes herself as a maker. She tends to shy away from the formality of words like 'art' and 'craft' finding them problematic to describe the process of creating her work. Her work is rooted in the world of nature. She explores the experience of the world around her both in its physicality and her inner response to it.
The transformation from seeing to doing involves a deeply personal vocabulary and her engagement is with detail. The process is outwardly calm and orderly but is calculated to distill the disorder of her thoughts.
The exhibition will be open to the public until January 10, 2013 on Tuesday, Wednesday and Thursdays from 11am – 2pm and also by arrangement, please call 295-5200
Read More About
Category: All, Entertainment