The Bermuda Arts Centre at Dockyard in conjunction with the Somerset Economic Empowerment Zone hosted the the Zombie Walk on Saturday [Oct 27].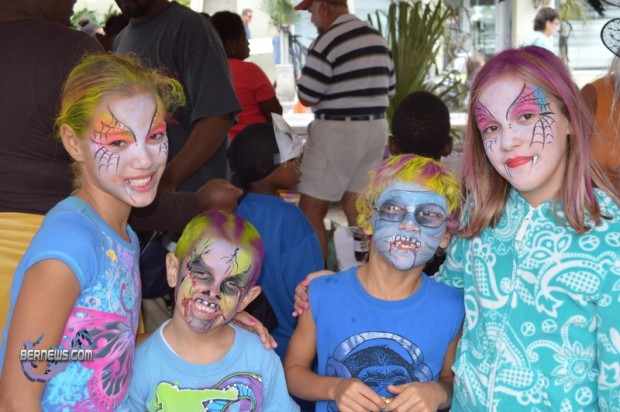 The Mangrove Hallows event saw fully costumed Zombies staggering from Grey's Bridge to the Mangrove Bay Village. In the Mangrove Bay area, Zombies took up residence on a number of business porches with a frothy brew; the remainder took part in a wide variety of ghoulish games and children's activities.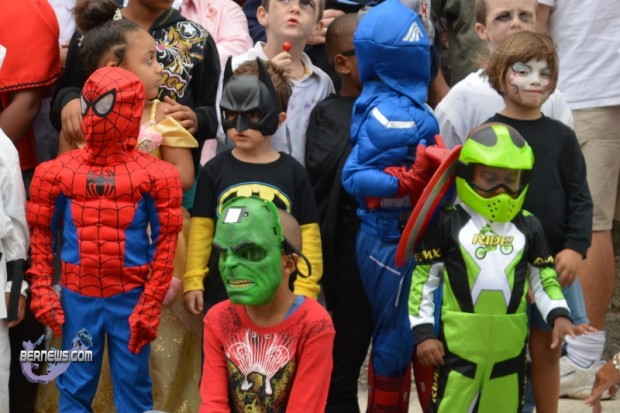 The Zombies were also joined by other fully costumed devilish characters, also serving to turn Mangrove Bay into the ultimate ghoul town. Sandys Boat Club was transformed into a haunted house of sorts and a variety of family and children's Halloween activities were available.
Read More About