[Updated] At approximately 10:45pm tonight [Oct 10], police responded to the St Monica's Road area to reports of gun shots. Shortly after the sounds of gunfire, multiple police cars were seen speeding through the St Monica's Mission, Glebe Road and Mission Lane areas.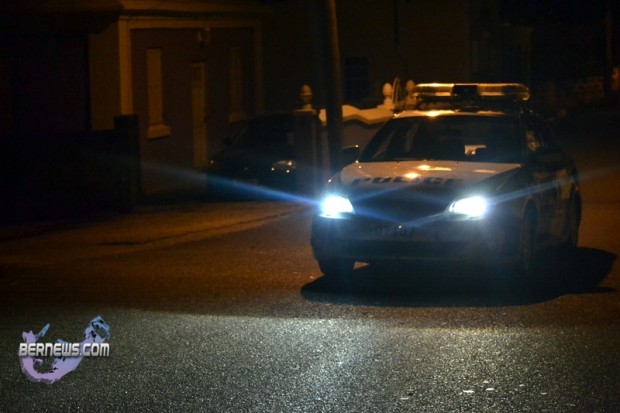 Unofficial reports indicate that two persons on a bike rode into the area and appeared to fire multiple shots while riding through.
Further unofficial reports indicate that it appeared person[s] on a bike were being chased by police through the area shortly after the sounds of gunshots were heard, although it is not confirmed if it was related.
Police officers stopped their car for a very brief time, without getting out, and asked a few people in the St Monica's Mission area if they had seen anything before leaving the area.
There is no indication that anyone was injured, however we will update with official information when able.
Update Oct 11, 10.37am: A police spokesperson said: "Around 10:40pm on Wednesday, October 10th police responded to reports of gunshots in the St. Monica's Road, Pembroke area. After an initial search of the area, no evidence was found to substantiate the reports. In addition, there were no reported injuries.
"Inquiries into this incident are ongoing and anyone who may have seen any suspicious activity in the area or who may have any information is encouraged to contact the main police number on 295-0011 or the independent and confidential Crime Stoppers hotline on 800-8477."
Related Posts