Locals made their way to the 20% off going out of business sale at Computer City today [Nov 20], which staff members said saw well over 50 people lined up outside the door.
Citing the "unprecedented economic conditions in Bermuda," Computer City said the declining sales have left the shareholders of the company no option but to close the business after 12 years, with all 9 staff members losing their jobs.
By 4pm traffic had slowed down and visibly tired staff had time to consider taking a break after working through their lunch break to accommodate the hordes of people.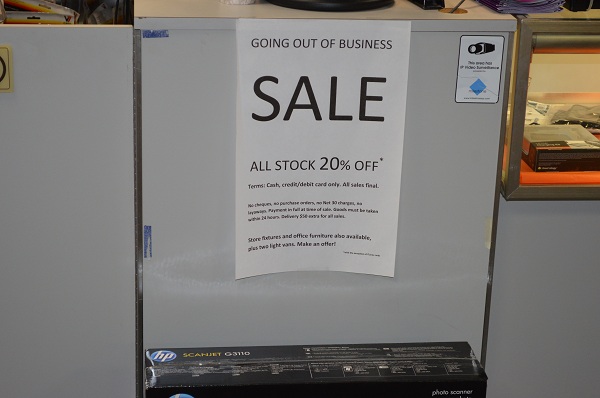 One staff member said that they had sent out for lunch but that even after lunch had arrived they'd still;had no chance to eat it; so the food was still sitting waiting to be eaten.
Another staff member said that when he came in early to open up, he could only actually see four people waiting. He said that this changed after he openeed the doors. He counted 57 people before he stopped counting.
He said that Computer City sales staff asked the buyers to form an orderly queue and then staff went to work processing people as fast as they could. Sales did not taper off until mid-afternoon when they went from "very busy" to just "busy."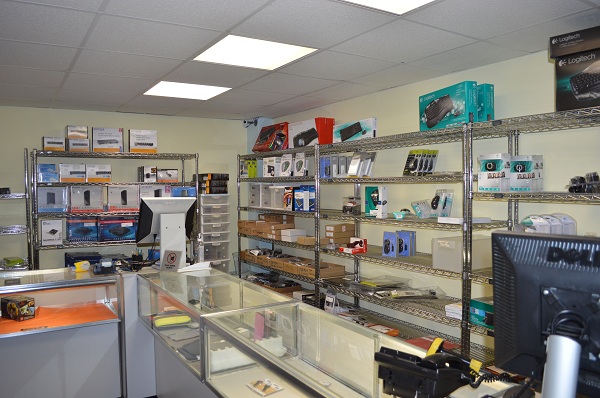 By 4:00pm on the first day of this closing down sale, shelves and display cases were looking bare, however we were told there are still some items, not yet put out for display that are for sale.
Read More About
Category: All, Business, technology