The Bermuda Amateur Fourball Golf Championship concluded on Sunday [Nov 18] at the Port Royal Golf Club. The wind and rain that was expected to show up never arrived and the players had a chance to move up the leader board.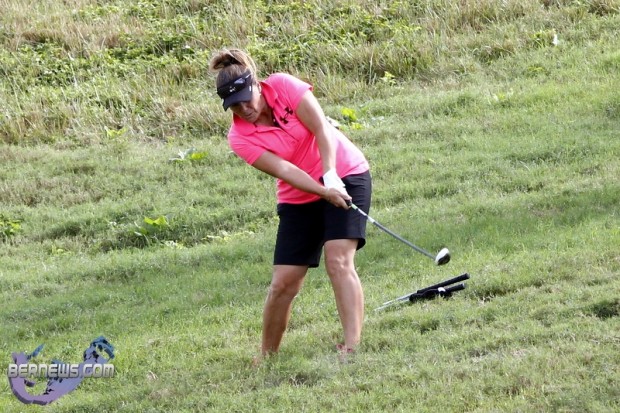 Jarryd Dillas and Nick Mansell successfully defended their title with a 3 day total of 10 under par while Dr. Robert Vallis and Fraser Hunt did everything they could to catch up. In the end it was 5 shots too many. In third place was last year's runners up Rod Forest and Kirk Viehl with a 3 under par.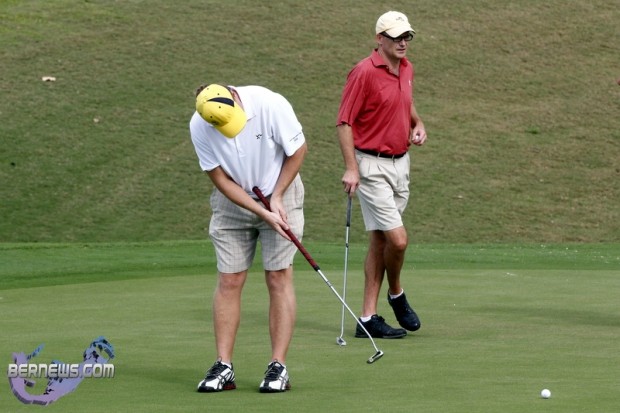 The ladies division had 4 teams with a chance to win. In the end it was a 5 shot come back by the team of Tracy Burgess and Elizabeth Parsons who were able to shoot the lowest round and take the one shot lead of Katrin Burnie and Wendy Salvia. The full field results are here [PDF].
Click to enlarge photos:
Read More About