A six-apartment property that had been taken over by the Provost Marshal was put up for auction last week, with the public auction scheduled to take place at 3:00pm.
By 3:15pm, no potential buyer or buyers had shown up at the Long Ridge Pass Devonshire property, and Auctioneer, Mr Leonard Gibbons, took down his auction signs and departed.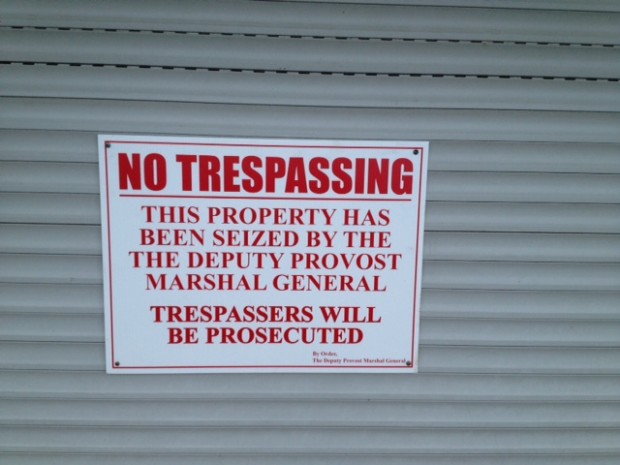 The property remains seized and unsold. The mortgagee said that he was a skilled worker who had a trade in the construction industry; and that the house had been built in cooperation with his father. He also said that he had not had any regular work for the past two years and had a young son. Only two of the six apartments were currently occupied by tenants.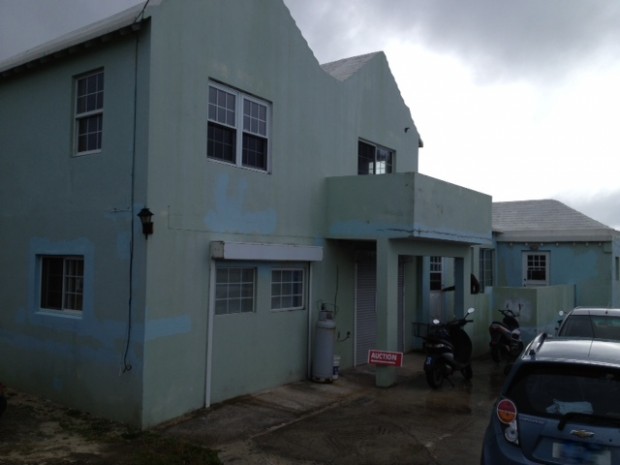 The same had happened around two weeks ago on 25th January. Then, a two bedroom two bathroom condo on Convict Bay Lane in St George's had been put up for public auction under a Supreme Court Writ of Execution. But no buyers came to that auction and there were no bids. That property remains seized and unsold.
Read More About