Forty concierge staff from Bermuda's hotels and visitor information desks were treated to their very own tour of Bermuda on Concierge Day March 7, 2013.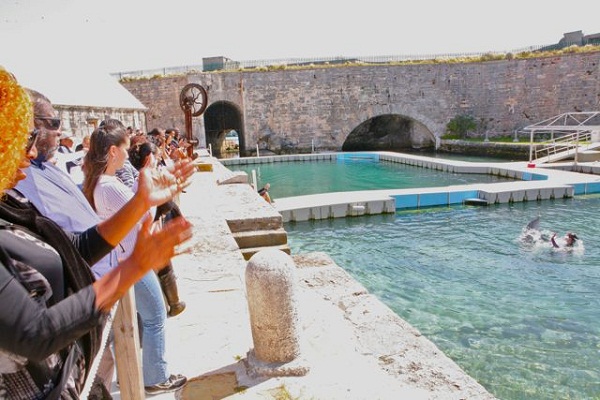 The special tour formed a major part of the Annual Concierge Day was an initiative of the Bermuda Chamber of Commerce. The day began with a breakfast hosted by the West End Development Corporation at the Bone Fish Restaurant.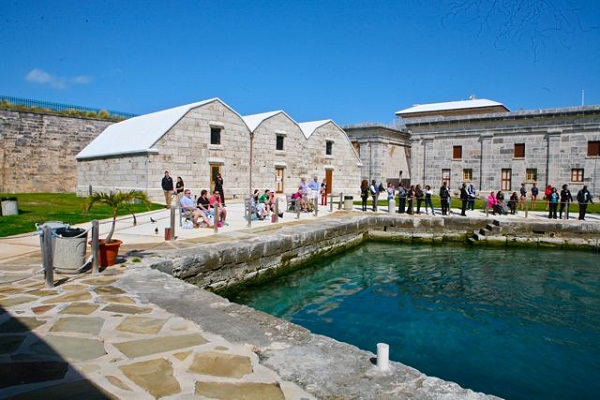 The Concierge Tour was provided by members of the Bermuda Minibus Association and began with a tour of the Dock Yard area followed by a full island tour with lunch at the original Swizzle Inn and a tour of the old town of St George, Hosted by Alison Outerbridge.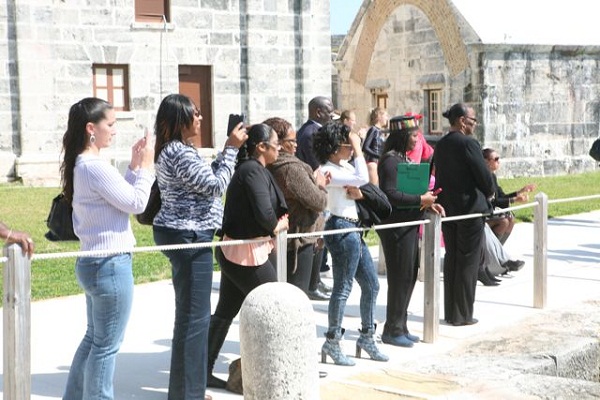 The key goal of the tour, narrated by Ralph Richardson, David Burgess and Debbie Brown, was designed to demonstrate the experience that clients of the Concierge Staff would enjoy on a Bermuda tour and to share bits of Bermuda information that make our island such a unique and special place.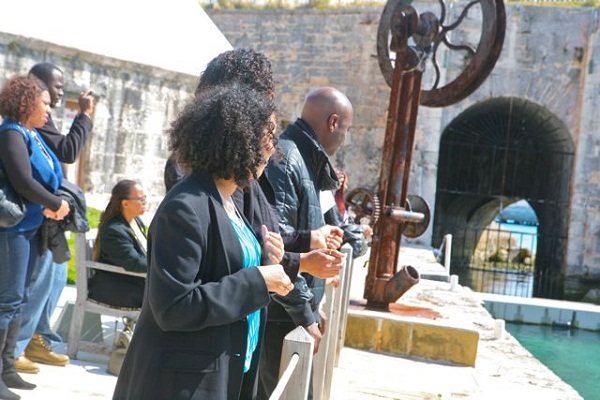 "This was also and opportunity for them to learn about the services offered by the Minibus Association members and the capability we now have to cater to large groups and families," a spokesperson said.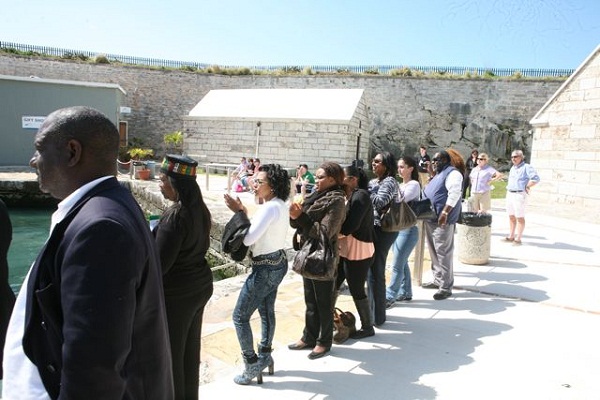 Concierge staff learned that groups of between 7 and 30 people can enjoy transportation or a tour of Bermuda in the same vehicle and enjoy the Bermuda Experience together in one of the Association's minibuses.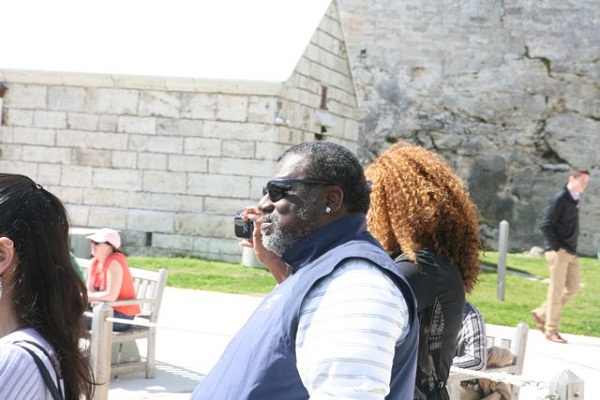 The tour ended at the Hamilton Fairmont Hotel where the Concierge group attended a trade fair, designed to enlighten them on the many products and services available in Bermuda.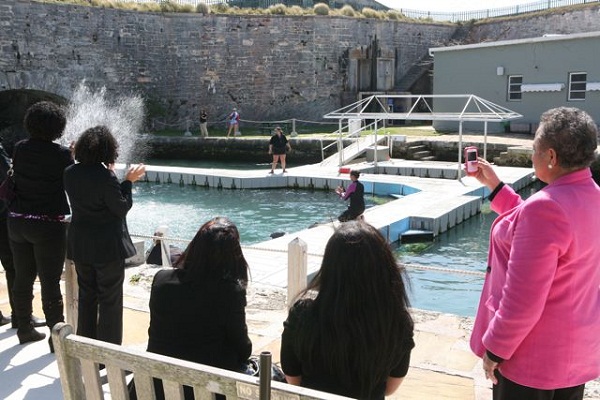 "The Bermuda Minibus Association would like to thank the Bermuda Chamber of Commerce for the opportunity to assist with the Concierge Day and look forward to working with the Concierge professionals during the 2013 tourist season," a spokesperson said.
Read More About