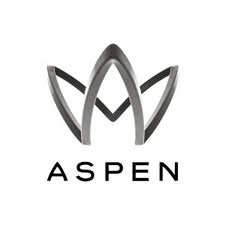 Bermuda-based Aspen Insurance Holdings Limited has published its 2012 Loss Development Triangles on its website www.aspen.co in the Investor Relations/Financial Results section.
The Loss Triangles provide stakeholders with additional insight into the reserves held on Aspen's balance sheet as at December 31, 2012.
It presents eight reserving lines of business which fall within Aspen's two reporting segments, Insurance and Reinsurance.
The Loss Triangles provide data on earned premiums, paid losses, case reserves and incurred losses on an accident year basis on a gross, ceded and net basis.
They also include total incurred but not reported [IBNR] reserves as at December 31, 2012, both gross and net of applicable reinsurance, together with development triangles for paid and incurred losses on a gross basis.
Aspen provides reinsurance and insurance coverage to clients in various domestic and global markets through wholly-owned subsidiaries and offices in Bermuda, France, Germany, Ireland, Singapore, Switzerland, the United Kingdom and the United States.
For the year ended December 31, 2012, Aspen reported $10.3 billion in total assets, $4.8 billion in gross reserves, $3.5 billion in total shareholders' equity and $2.6 billion in gross written premiums.
Its operating subsidiaries have been assigned a rating of "A" [Strong] by Standard & Poor's, an "A" [Excellent] by A.M. Best and an "A2" ]][Good] by Moody's Investors Service.
Read More About