Jenny Malcolm, Peter Dunlop, Jonathan Bath, Tereza Perozzi, Caroline Wright and Derek Hurdle will represent Bermuda in the regional competition of the 2013 CrossFit Games being held Guayaquil, Ecuador from June 7-9.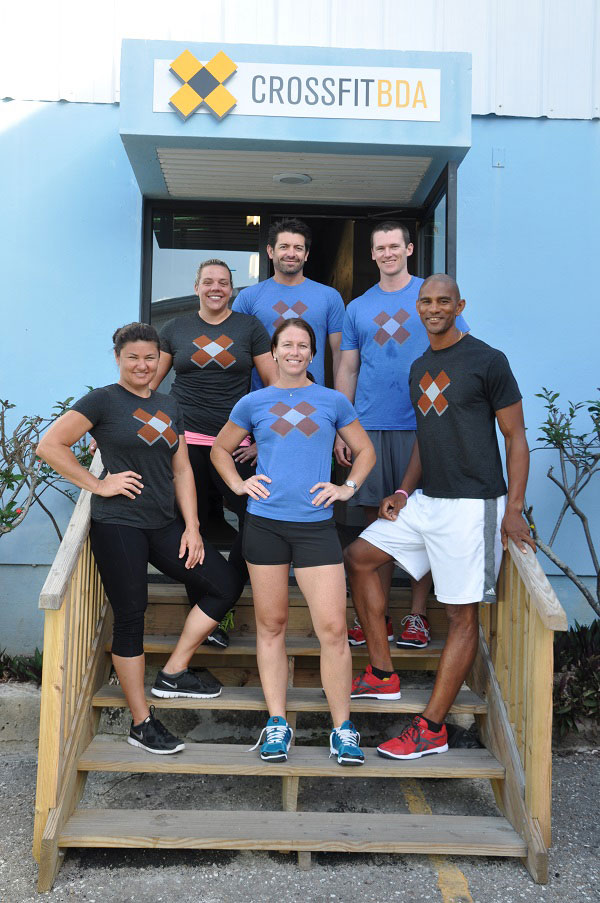 Derek Hurdle the co-owner and trainer at CrossFit BDA said, "We opened our doors just over one year ago and since that opening we have grown from strength to strength."
"CrossFit BDA is not just another gym. We strive to make CrossFitBDA a place where people from all walks of life and all ages can come and exercise together. We don't care about how much you can bench, or how big your biceps are. There are no mirrors in our box. What you will find here are barbells, kettle-bells, pull-up bars, a few bumpers, and a great community.
"We all work hard together, get results together, and love to hate that we are pushing ourselves as hard as we can. CrossFit is not just for athletes or for the physically fit. It is for everyone. Each workout can be scaled for your age and your ability. CrossFit isn't just about exercise. It is about nutrition, overall health and taking care of your body. We guarantee you will either love it or hate it, but you won't leave feeling indifferent."
Read More About