This weekend the moon came the closest to the earth that it will for this year, resulting in the biggest, brightest moon of 2013 gracing this night sky. Called the Supermoon, this is a result of the moon reaching its perigree – the closest that it gets to the earth during the course of its orbit.
Photo taken in St David's: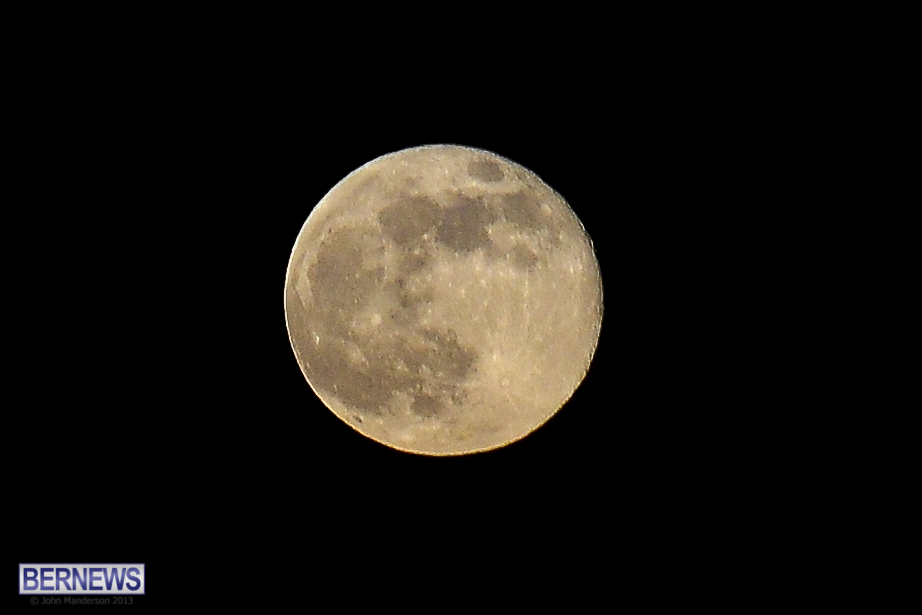 According to NASA, this year the Supermoon was up to 14% larger and 30% brighter than a typical full moon is. During perigree, the moon was "only" about 221,824 miles away, as compared to the 252,581 miles away that it is at its furthest distance from the earth. The Supermoon was the closest encounter between the Earth and the Moon until August 2014.
Read More About
Category: All, Environment, News