The Centre on Philanthropy hosted its 2nd Annual Family Community Day at the Botanical Gardens today [June 1], with families coming together to help various charitable organisations.
This event, which was MC'd by Nikita Robinson from Hott 107.5, was intended to be an opportunity for families to spend quality time together while making a difference in our community.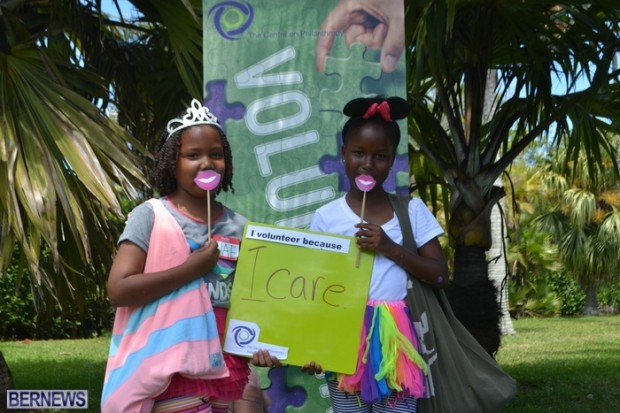 "Children learn compassion and community awareness, together; you're building the foundation for volunteerism in the next generation," said a spokesperson from The Centre On Philanthropy.
Local charities brought projects that they needed help with, and families worked together to complete them.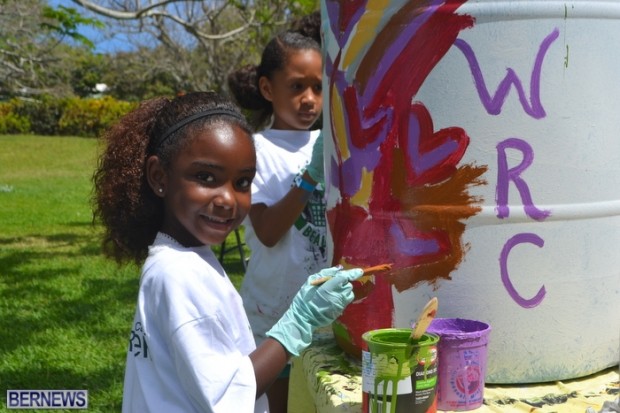 Volunteers painted trash cans for Keep Bermuda Beautiful, wrote letters in conjunction with Amnesty International Bermuda, wrapped food collection boxes for The Eliza Dolittle Society, prepare Tag Day buckets for the Bermuda Cancer & Health Centre and more.
Click to enlarge photos:
Read More About