Fans of motocross headed to the Southside Motorsports Park on Father's Day, Sunday [June 16] to attend the last race day of the 2012/2013 season.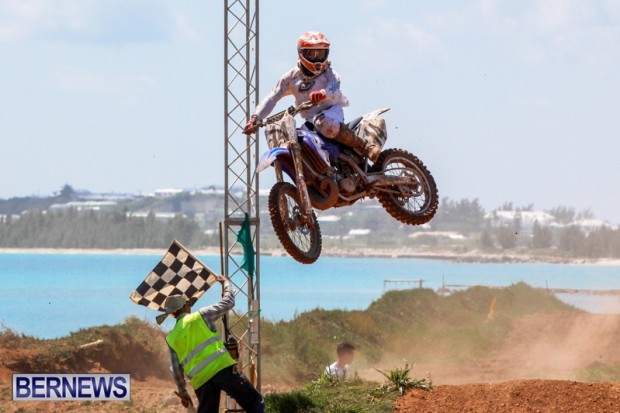 The Bermuda Motocross Club took the opportunity to organize a race for charity theme which saw a donation made to the St John Ambulance organization as a thank you for their participation in the sport throughout the season.
A number of riders interested in taking part in the upcoming 2013/2014 season took the opportunity to hit the track in preparation for the upcoming schedule. The club is in talks with other motorsport park users to finalize race dates and hopes to see the season kick back in sometime in September. Click here to view all our motocross coverage including photo galleries and videos.
Click photos to enlarge:
Read More About