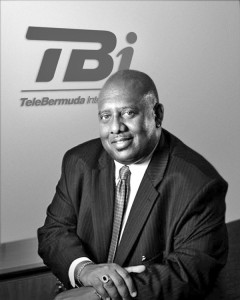 Effective July 1, TBi will make a rate adjustment to its Residential Internet Packages and all existing customers will be billed at the new rate.
TBi President Gregory Swan said,"With the launch of our Residential Internet offerings, one of the distinct benefits is that no contract is required for the service. Additionally, if there is a price adjustment, the new rates will apply to all of our existing Residential Internet customers automatically."
The 4MB offering will drop from $49.95 to $39.95, with additional reductions on all packages through to 25MB. The new rates will apply to everyone.
"Thus far, we are really pleased with the response to our plans. Customers love the idea of no contracts and automatic rate adjustments" said Mr. Swan. "They also like having a 24/7 Help Desk that is right here in Bermuda. Furthermore, they have been pleasantly surprised to actually get the speeds they sign up for."
"Our position is very clear; the consumer deserves the right of choice. This places the responsibility of customer retention on TBi as a company, rather that on a contractual obligation. This forces us to stay customer focused; ensuring that our network infrastructure, product offering and service levels meet customer expectations."
Read More About
Category: All, Business, News, technology