An opportunity to explore what Pilates could do for you, to rejuvenate your body and relax your mind is what Jane Christie from Bermuda Bodyworks wants to share.
Along with instructors April Summerlin and Brian Eshleman, she is passionate about how transformative Pilates can be and what it can do, particularly for office workers, seniors and athletes.
Bermuda Bodyworks will be hosting an Open House on Saturday November 23 between 2:00pm and 4:00pm to demonstrate the many health benefits of this exercise from injury prevention and rehabilitation to how you can increase your flexibility, develop core strength, improve posture, increase energy, promote weight loss and increase awareness of the mind/body connection.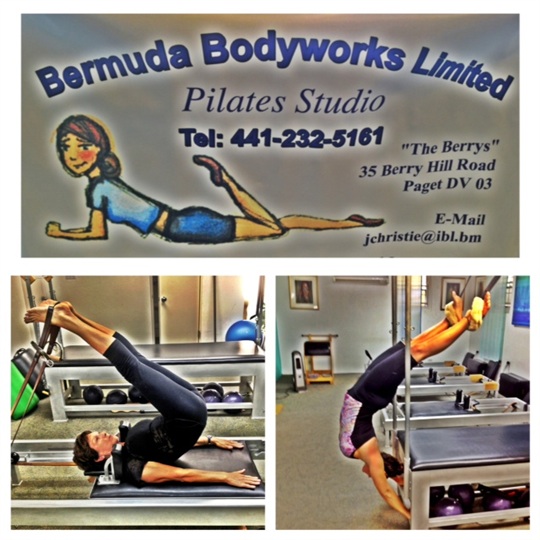 "If you have back pain, neck pain or any injuries, Pilates will help strengthen your core and balance your muscle groups to help prevent further injuries," said Ms Christie who began practicing Pilates in 1997.
"If you want leaner, firmer and stronger muscles, Pilates is for you. If you want to have better coordination and balance, Pilates is for you. We encourage everyone to come out and see what Pilates has done for us and see what it can do for you."
Ms Christie's passion led to Bermuda Bodyworks opening its doors in 2002 along with partner Calvin Bean. The former midwife and former May 24th runner became excited about the method when she went to NYC in 2001 and became a "Guild Certified Pilates Instructor" under the direct tutelage of Romana Kryzanowska Grande Master teacher, who was personally trained by Joseph Pilates.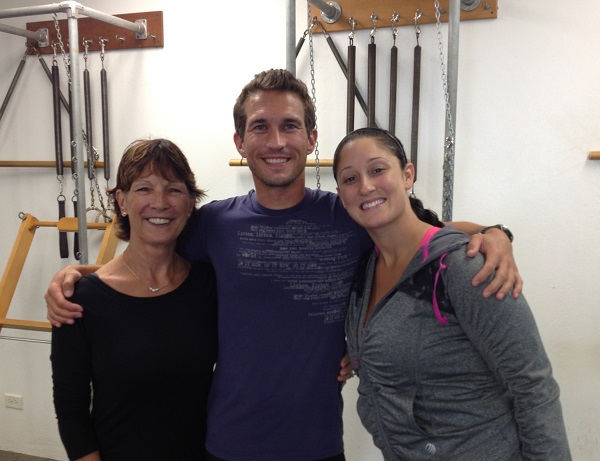 "There is no physical pre-requisite to practicing Pilates – anyone can do it from pregnant/post-natal moms, top class athletes, dancers, seniors and those of all sizes and fitness levels," continued Ms Christie.
"We are also seeing a large number of business people flock to Pilates looking for relief of back, neck and shoulder pain caused by sitting at a computer most of the day. Pilates relieves stress and helps them concentrate and be more focused."
April Summerlin and Brian Eshleman will be on hand at the Open House to demonstrate Pilates on all apparatus.
Bermuda Bodyworks will be offering a special discounted introductory package that will only be available during the Open House.
Read More About
Category: All