On Friday, December 6, Bermuda's Brazilian Football School [BBFS] will facilitate the closing of the Fourth Annual HSBC BBFS Football Life Skills Programme. The seven week program was held at four public middle schools, including Dellwood, Whitney, TN Tatem and Sandys.
During the seven week program, each school received football training from:
Dennis Brown – Dellwood Middle School
Jermaine "Speedy" Smith and Marvin Belboda – Whitney Institute Middle School
Cymande Davis – TN Tatem Middle School
Danvers Seymour Jr and Cal Blankendal – Sandys Middle School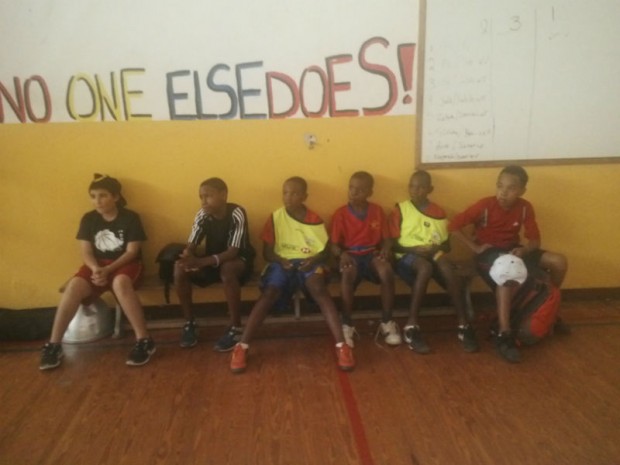 The life skills sessions included:
Transitioning from football into the work place -HSBC
Money Management – HSBC
Respect – Human Rights Commission
National Pride – Bermuda Football Association
What the BFA can do for you – Bermuda Football Association
Safe Usage of Cell phones – Digicel
Alcohol awareness – CADA
Football and Education – BBFS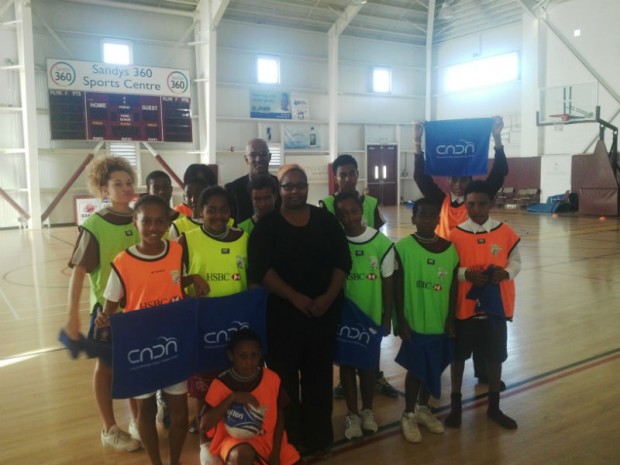 The four schools and their eight teams will compete for the Second Annual HSBC BBFS Life Skills Cup starting at 2.45pm on December 6 at the Dellwood Middle School. Each school will be represented by two teams in a round robin format progressing into a knockout-style final. Last year's winners were the Whitney Institute in a round robin format.
Read More About