The Bermuda Police Service is appealing for witnesses to Friday night's [Dec 20] shooting outside Rangers in Southampton, in particular anyone who may have seen a man on a motorcycle in the area acting suspiciously.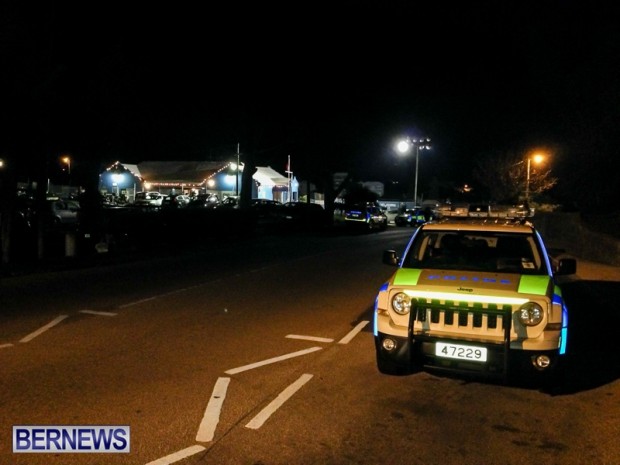 A police spokesperson said, "At 10:24pm on Friday police responded to a report of gun shots in the area of South Road in Southampton outside of the Ranger Sports Club.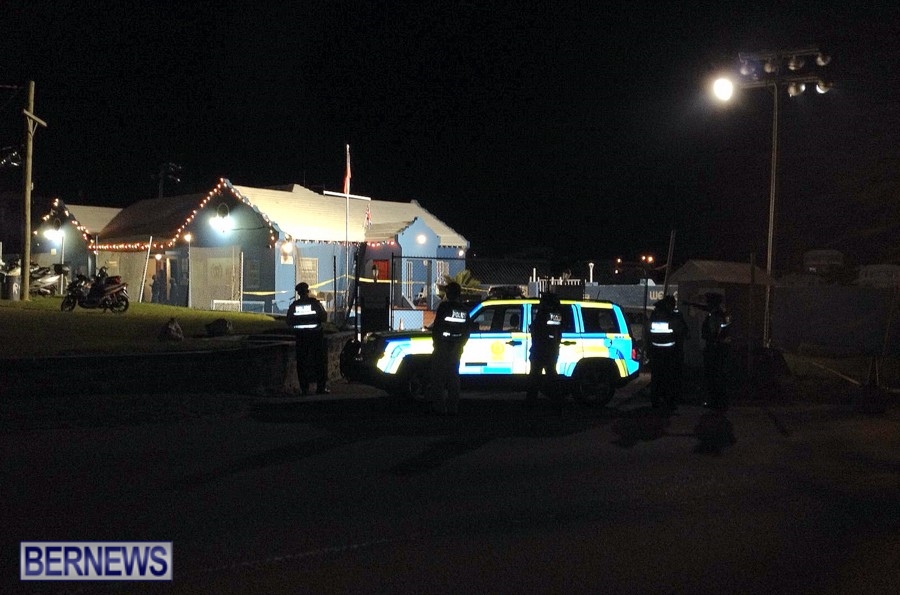 "Upon police arrival it was forensically ascertained that a firearm had been discharged however no one was injured. Police cordoned of the area and an investigation commenced.
"Police are appealing for witnesses who may have seen a man on a motorcycle in the area acting suspiciously to contact Western CIU on 234-1010 or the confidential hotline on 800-8477."
Read More About