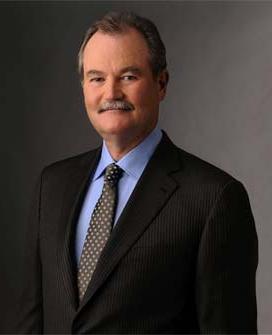 A group of investors led by insurance-industry veteran Brian Duperreault [pictured] struck a deal to buy billionaire trader Steven A. Cohen's SAC Capital Advisors LP's reinsurance business, Reuters reports.
The deal for Bermuda-based SAC Re Ltd. is expected to close in December, a spokesman representing Duperreault and the investor group said.
SAC Re will be renamed Hamilton Re upon the deal's closing, with Duperreault becoming chief executive officer.
The NY Times reported that the move was not unexpected and comes just weeks after SAC Capital Advisors pleaded guilty to securities fraud charges as part of a long-running federal investigation into allegations of insider trading at the firm.
In its plea deal, SAC Capital agreed to pay a $1.2 billion penalty to federal authorities and said it would stop managing money for outside investors. The firm's guilty plea effectively forced Mr. Cohen to find a buyer for SAC Re, various media reported.
"They're a technology company that has really been at the forefront of data analysis," Duperreault said in a phone interview with Bloomberg. "In addition to their ability to manage the money of this company, I look forward to working with them to expand the science of insurance."
The sales price is between $500 million and $1 billion, the Wall Street Journal reported, citing a person familiar with the deal.
In addition to Mr. Duperreault, those in the investor group buying SAC Re include affiliates of the New York hedge-fund firm Two Sigma Investments LLC, private-equity firms Capital Z Partners Management LLC and Performance Equity Management, and some institutional investors.
Mr Duperreault has been in the spotlight locally due to his work as the SAGE Commission Chairman.
Read More About