The Bermuda Arts Centre annual Small Works Show is set to close today after showcasing a series of small pieces produced by some of Bermuda's accomplished artists.
Artists whose work is on display include Ronnie Chameau, Christopher Grimes, Irene Parris, Terri White, Wynne Colley, Jackie Stevnson, Mary Jane Saints, Lee Kitson Petty, Vanessa Turner, Heidi Cowen, Joan Aspinall, Christopher Marson, Joe Smith, Lee Kitson, Milton Hill, Michele Smith, Annette Dickinson and more. A few samples from some of the artists are shown below
The next exhibit from the Arts Centre will be called "Then & Now," a juried members show to be held on Sunday, January 12 from 3.30pm to 5.30pm at the Bermuda Arts Centre at Dockyard, remaining open for public viewing until February 1.
Lion Fish – Joyce Beale [Batik]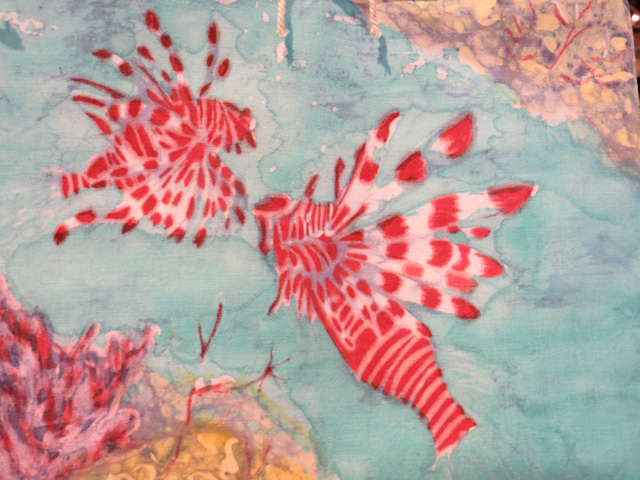 Nativity – Ronnie Chameau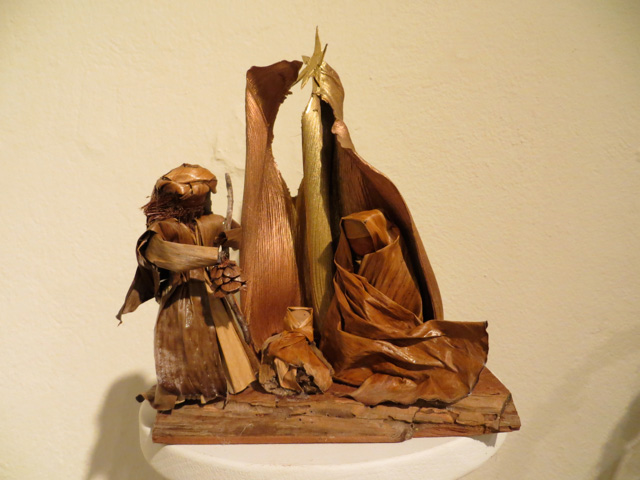 Resting at Mangrove Bay – Christopher Grimes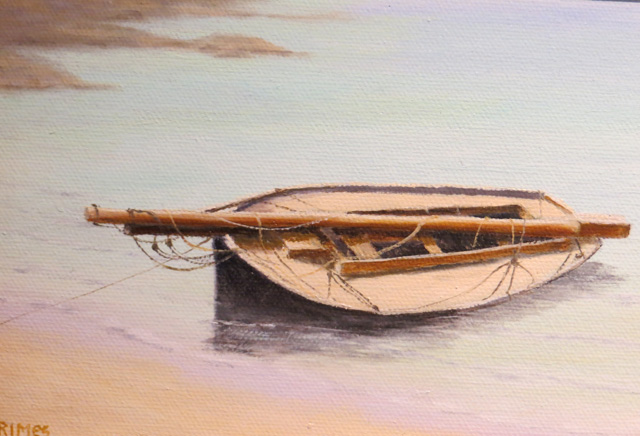 Salt Kettle Lane – Heidi Cowen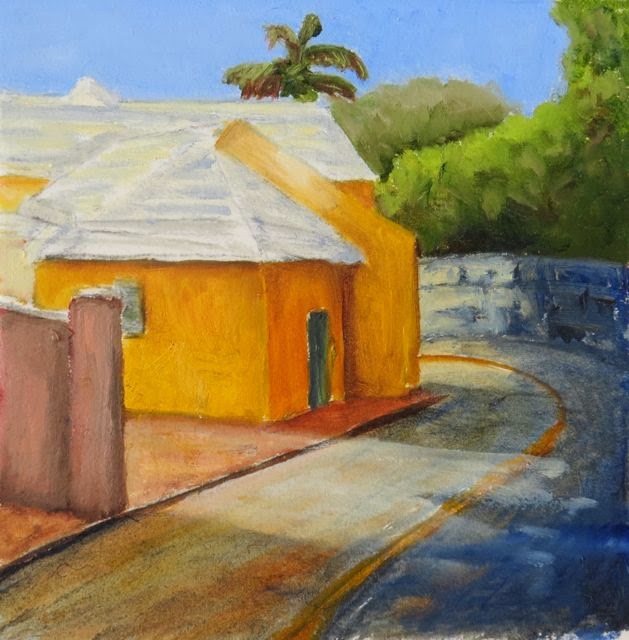 Shell Ginger Plant – Irene Parris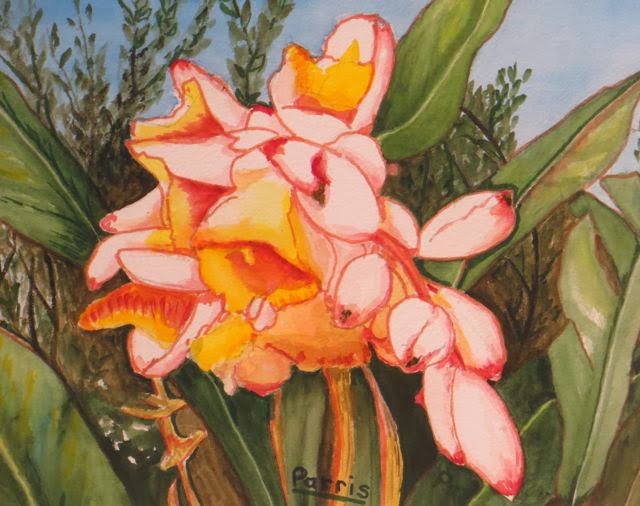 South Shore Coastline – Terri White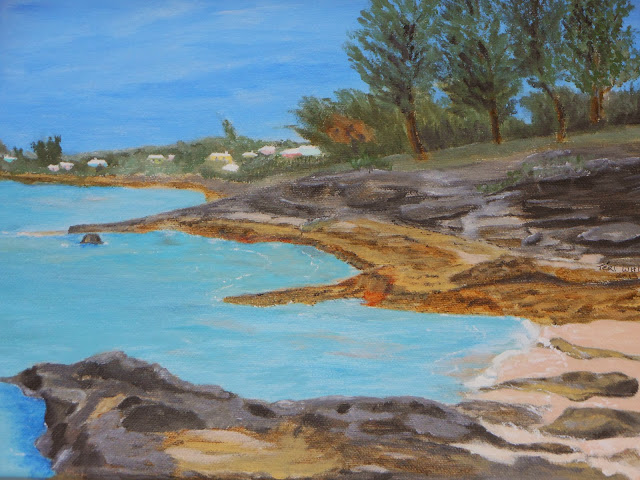 Sunrise Over Pokiok – Wynne Colley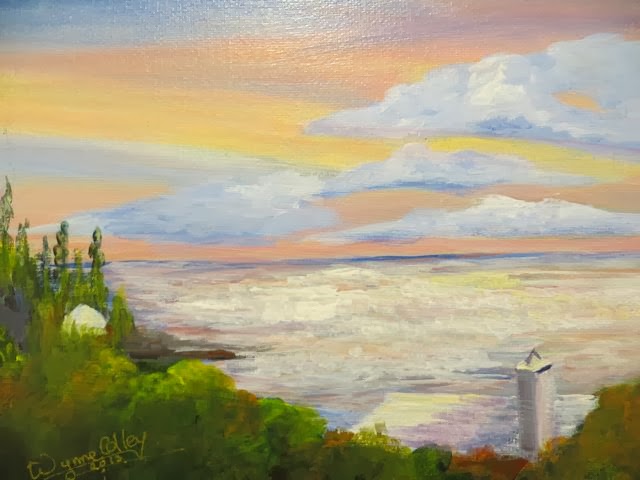 The Parrot Fish – Jackie Stevenson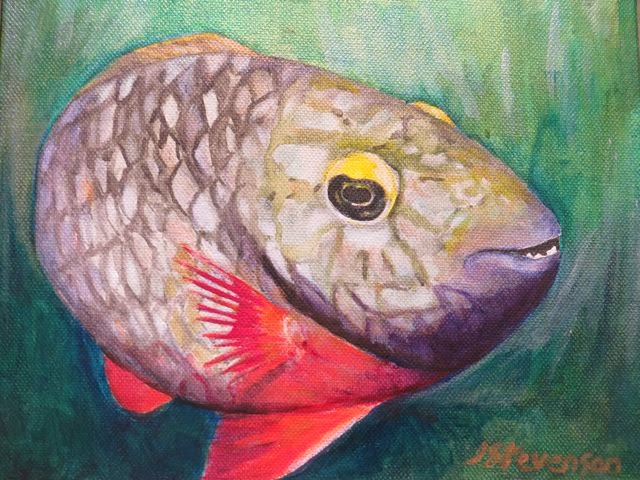 The Trail – Mary Jane Saints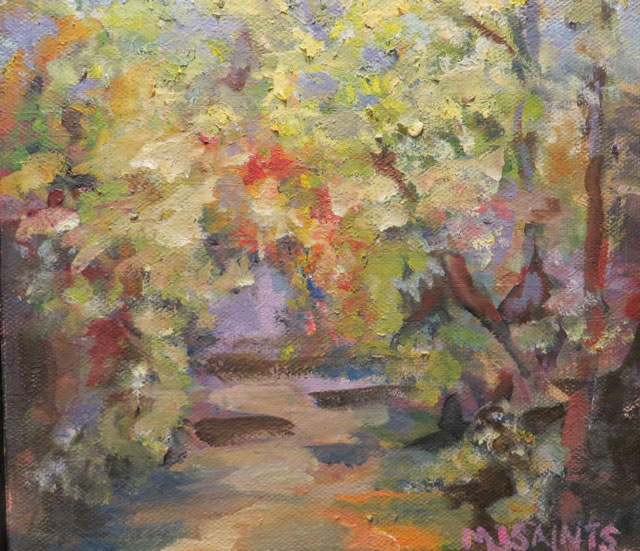 Warwick Long Bay – Lee Kitson Petty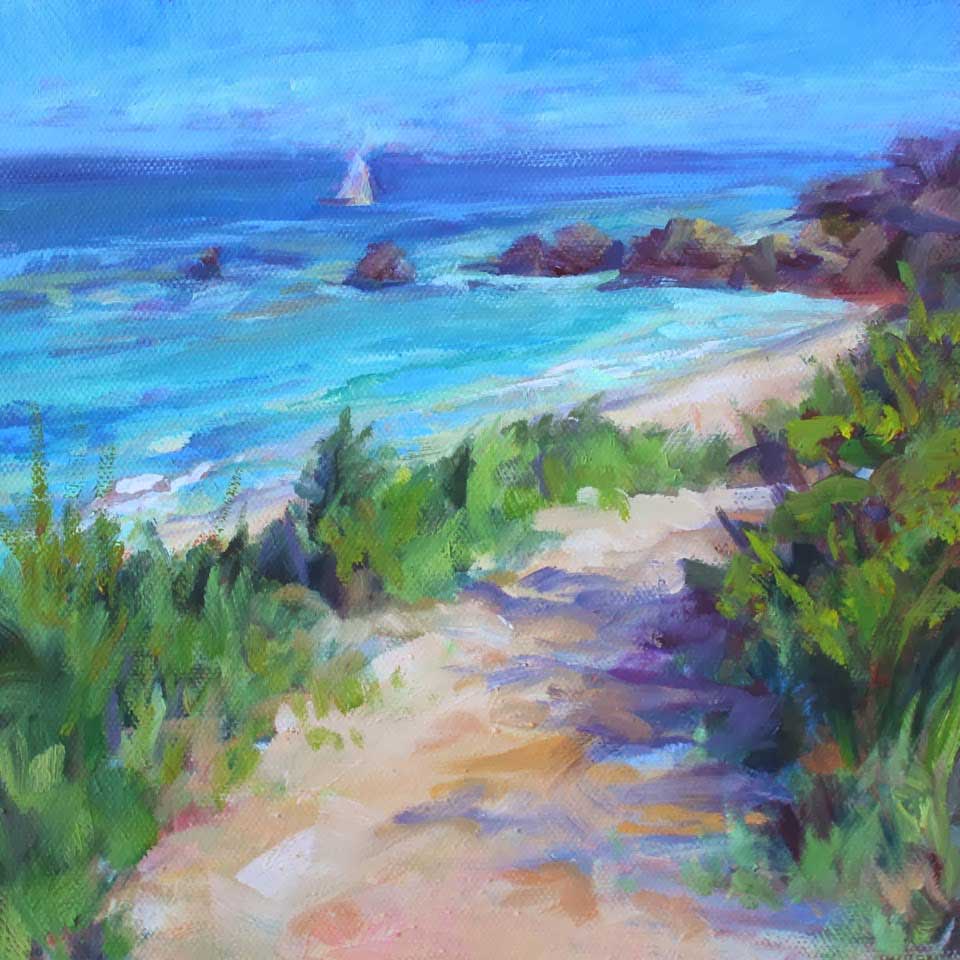 A Few Bites – Vanessa Turner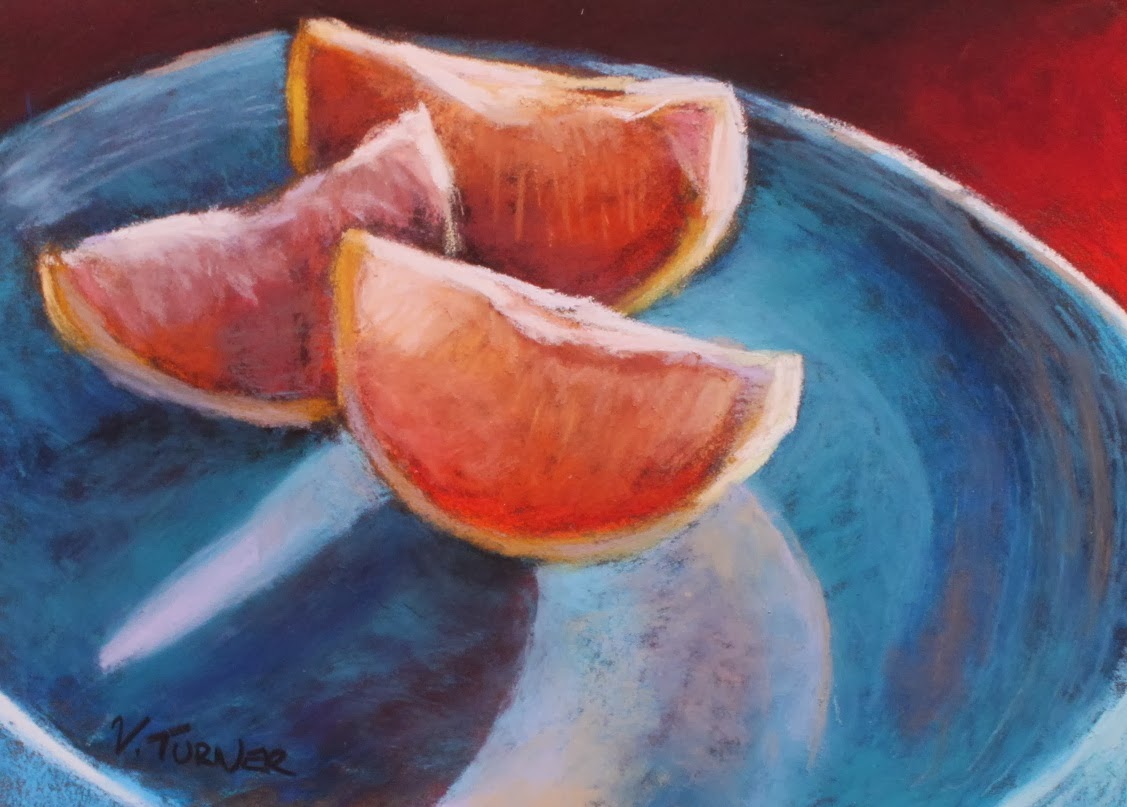 Black Smith Hill, St. George's – Heidi Cowen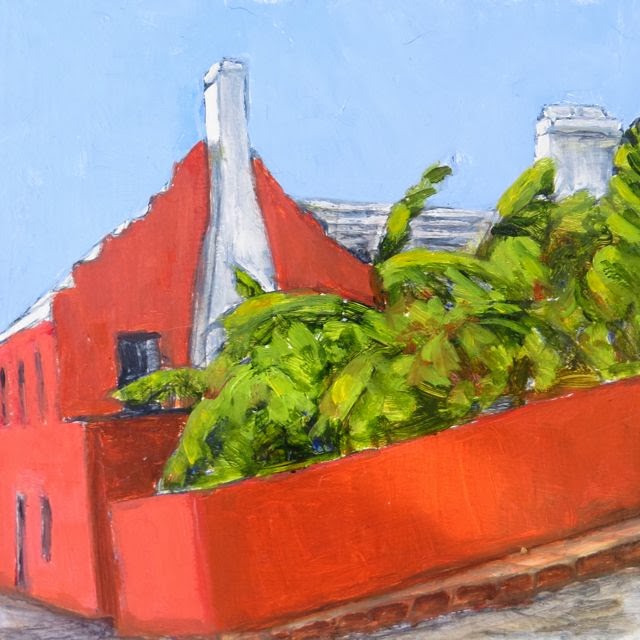 Colour Me Beautiful- Joan Aspinall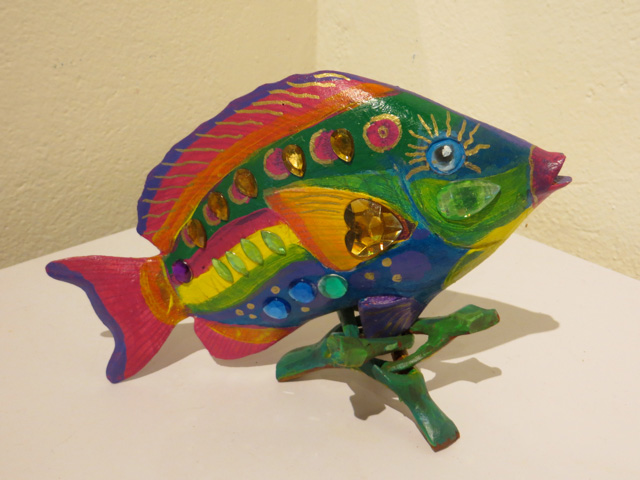 Early, Early – Christopher Marson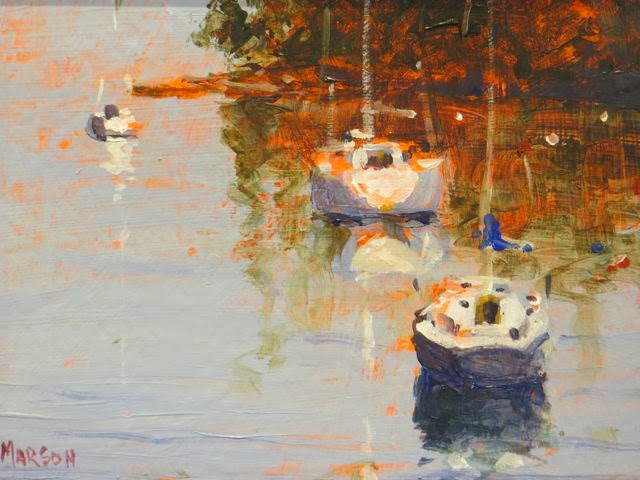 Read More About
Category: All, Art, Entertainment, News, Photos