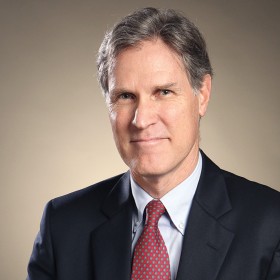 The Minister of Education and Economic Development, Dr Grant Gibbons will travel to California next week to conduct a series of business meetings.
"During the three day trip [including travel time] the Minister will meet with various influencers of jurisdictional decision making, particularly firms involved with private equity, venture capital, asset management, technology and intellectual property," the Government said.
In explaining the purpose for the trip, the Permanent Secretary of the Ministry of Education and Economic Development said, "There are several California based companies who use Bermuda as an integral jurisdiction in their global structuring. There is also significant wealth and opportunity emanating from the West Coast.
"We have arranged several meetings, within a short period, to speak with senior representatives of leading global companies with a view to augmenting our relationship as well as encouraging new investment to the island."
Read More About