According to various American news reports, a mother and son were arrested at a North Carolina airport with more than 20 pounds of cannabis, with the reports saying the pair were on their way to Bermuda via a connection in Atlanta.
42-year-old Karen Sullivan and her 25-year-old son Korey Braley, who appear to be U.S. citizens, are now in a North Carolina jail facing various criminal charges.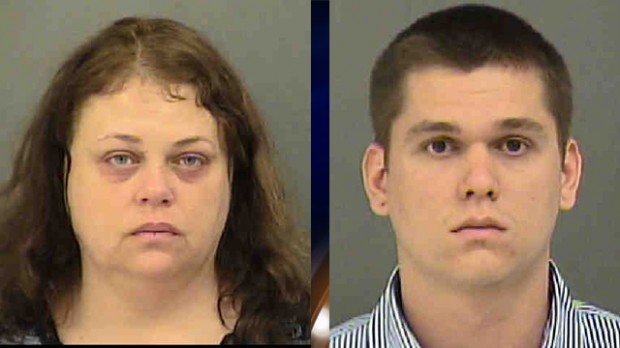 WSOC-TV report that, "Police said once their bags were dropped off at the ticket counter, they were put on a conveyer belt and immediately X-rayed.
"Police said the two tried to disguise the drugs as black rectangular packages. They were laid at the bottom of their suitcases and hidden inside the luggage liner. Channel 9 was told the packages were then wrapped in a black plastic cover in each suitcase."
Read More About