On Friday, April 11 at Barr's Bay Park, the Bermuda Triple Challenge presented the winners of the Challenge weekend with their respective winnings, bringing the competition to a close.
Overall Winners & All Male Winners: The Following – Dom Nanette and Coy Smith: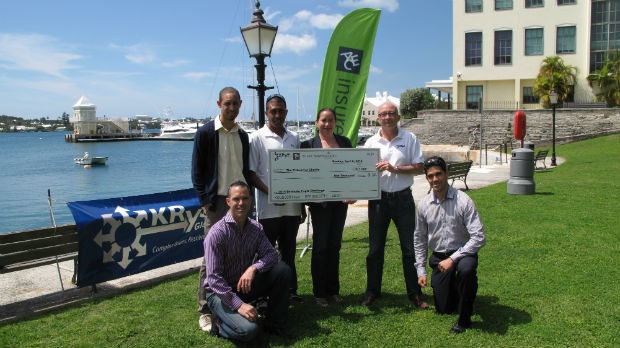 The Bermuda Triple Challenge got underway on April 4 in the Towne of St. Georges, with participants taking part in the Butterfield & Vallis Urban Foot Race, a 2-3K dash through the Old Towne including urban inspired obstacles and CrossFit workout stations.
All Female Team: Foxy Dilemma – Amy Fox and Emma Norman: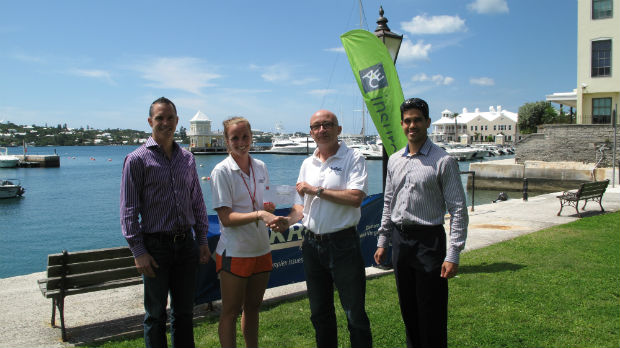 The event continued on April 5 with teams tackling the KRyS Global Island Challenge in the sand and surf of Bermuda's south shore, including a guest visit to the Bermuda Regiment's assault course.
Mixed: Pura Vida – Anna Bruce-Smith, Fabian Bishop, Olivia Fraser-Smith, and Paul Dobinson: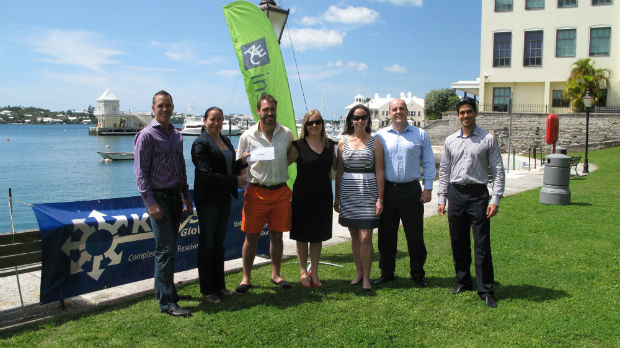 The morning of April 6 saw the climactic finish at the ACE Group Royal Challenge in Dockyard, followed by an appreciation brunch.
Corporate: Alpha KPMG – Dareen Doolin, Nathan Peskett, Samuel Butler, and Travis Stringer: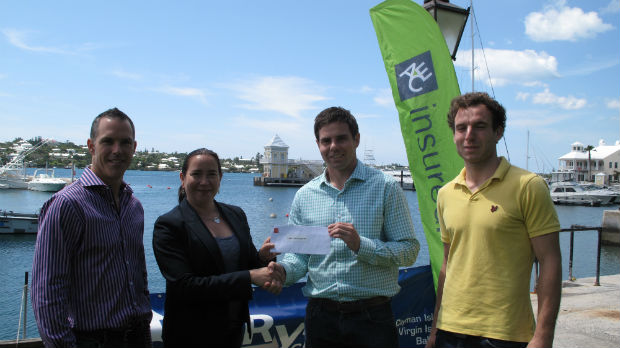 The aim of the Bermuda Triple Challenge was to raise $50,000 – $100,000 for local charities, so participants were encouraged to reach out into the community for pledges in order to improve their chances of winning.
Sponsors & Organizers: Jason Correia, Dr. Reid Robinson, Dr. Glenn Faries, Representatives from KRyS Global, and ACE Bermuda: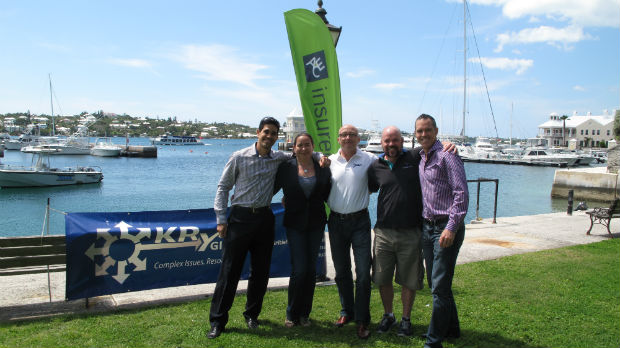 Read More About