This month British Airways celebrates the 77th anniversary of flights between Bermuda and London.
Imperial Airways, which later became British Airways, first flew the flying boat ,"Cavalier", in 1937. Through the years they have operated a variety of aircraft, and now British Airways operates a Boeing 777 aircraft with a daily service to London and Bermuda.
To mark this anniversary British Airways is announcing a special seat sale to London, as well as to select European countries.
British Airways Bermuda airport manager, Marianne Wilcox said, " We wanted to do something special for Bermuda residents to mark such an anniversary and decided the best way was to offer Bermudians a special fare to travel to London and Europe!"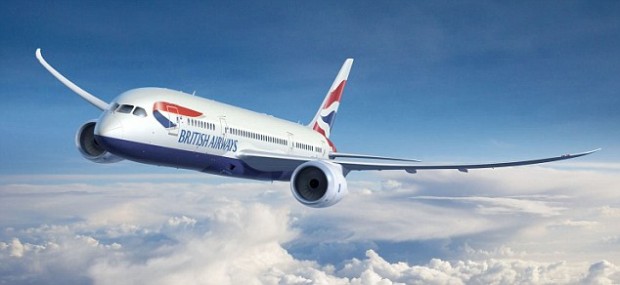 The booking period will be from June 23 until July 8, 2014. The World Traveller economy fares begin at $907 including all taxes and charges for travel from October 23-December 14 and December 25, 2014-March 23, 2015.
Customers looking to travel over the summer period, now through to August 21, 2014, can find fares beginning at $1207 including all taxes and charges. Mid season fares begin from $1007 including taxes and charges for those wishing to travel from August 22 to October 22 and December 15-December 24.
There will also be a range of first class special fares for the same periods. Anniversary offers are also available to over 30 European destinations including Paris, Rome, Athens and Madrid.
These special offers are for travel originating in Bermuda and are non-changeable and non-refundable in World Traveller. In First, fares are changeable for a fee but are non-refundable.
Fares require a Saturday night stay. There is a 14 day advance purchase requirement and a weekend surcharge of $60. All fares are subject to availability.
For more information please phone the toll free number 1 800 AIRWAYS or visit www.ba.com or call local travel agents.
Read More About