The Gilbert Institute Primary School hosted a fundraising Community Fun Day on Friday [June 6] with children able to enjoy a variety of games and activities in the name of supporting a good cause.
The lines were long at the bull ride attraction where youngsters tried their best to stay on the raging bull the longest while the climbing fun slide saw children having a blast.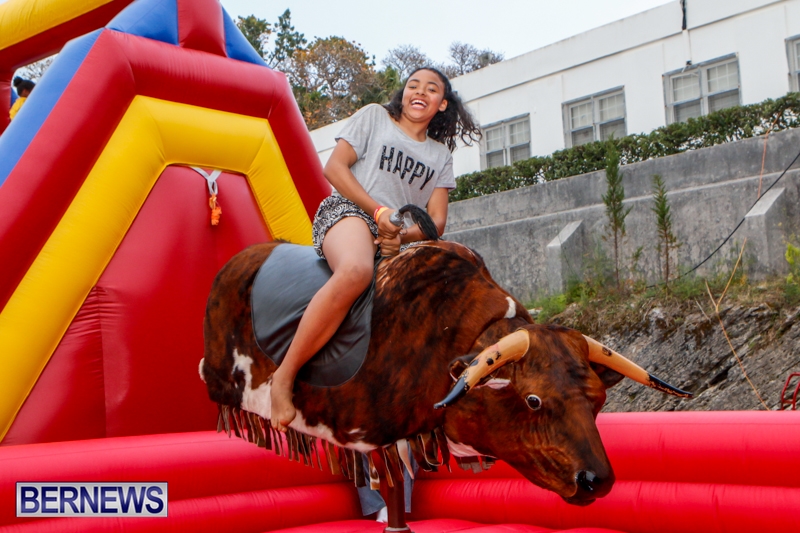 Lots of families could be seen across the field relaxing and enjoying refreshments available from the different stalls set up around the property. Some entrepreneurial students were making bracelets and selling them while some others enjoyed a game of cricket on the pitch.
Click to enlarge photos:
Read More About