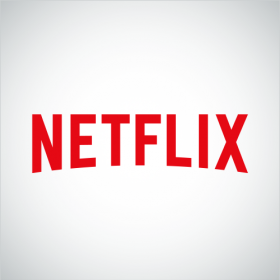 Digicel is giving Bermuda the opportunity to enjoy Netflix for free. The new Netflix offer, that launched Monday, offers customers free Netflix for 6 months with an Internet subscription and 12 months with an Internet and Access subscription, with no contract.
Netflix is an on-demand internet streaming media service available at Netflix.com. It features television shows such as; House of Cards, Orange is the New Black, Suits and Scandal; and movies such as Hunger Games Catching Fire, and Wolf of Wall Street.
Netflix can be viewed on Computers, Smart TVs, Tablets and mobile phones, which means it can be viewed anywhere that has an internet connection or Wi-Fi.
"Online services such as Netflix are changing the way people in Bermuda consume media," comments Alistair Beak, Digicel Bermuda CEO. "As more and more individuals are moving away from dated cable TV services, we decided to offer customers the fantastic line up of movies and top TV series' provided by Netflix for free when launching our combined Home Internet and Access service on one bill."
Digicel customers can now choose to receive two Internet access options – DSL [Digital Subscriber Line] or VDSL [Very-high-bit-rate Digital Subscriber Line], directly from Digicel. Both are reliable broadband access options that run through telephone line and are available for Digicel Internet customers at speeds ranging from 6Mbps to 25Mbps.
Mr. Beak continues, "Not only can new customers benefit from the entertainment and savings of receiving free Netflix, but our existing customers can also add Internet Access to their accounts and enjoy Netflix on us."
Customers can sign up by visiting a Digicel store or by calling 500 5000. More information about the Digicel Internet and Access can be found online at digicelbermuda.com.
Read More About
Category: All, Business, technology