There was no shortage of style and fashions at the second day of Cup Match at Somerset Cricket Club on Friday [Aug 1].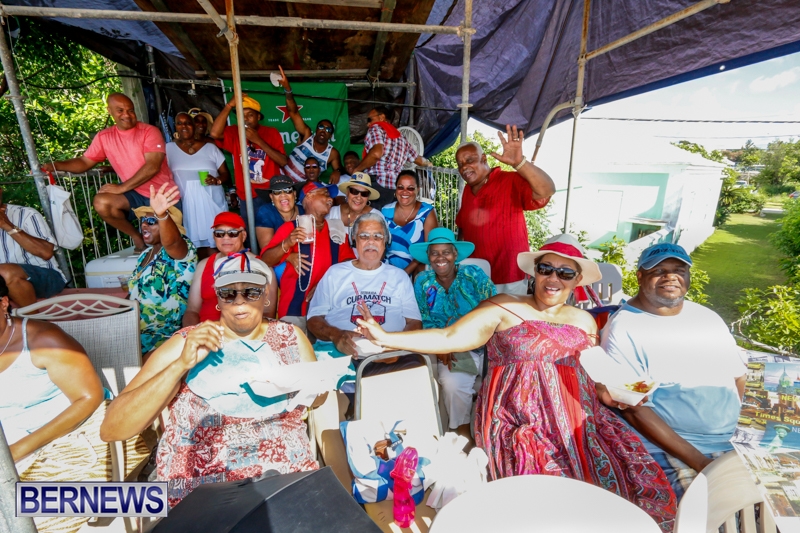 Somerset claimed the coveted Cup, defeating St. George's in a thrilling game that saw the Somerset grounds filled with spectators and cricket fans.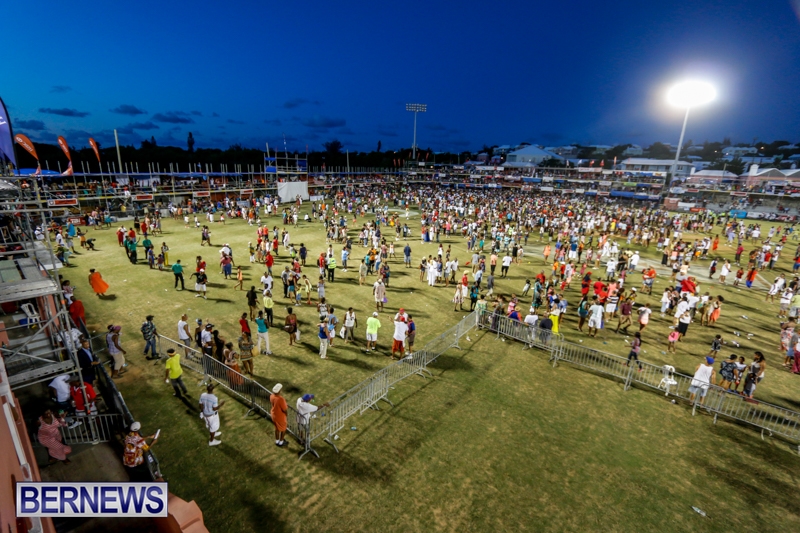 As always, there was as much action off the field as on it, with locals decked out in the latest fashions, vendor stalls offering a variety of refreshments and products, while there was no shortage of action at the Crown and Anchor tables.

Click to enlarge photos:
Read More About