Friends of the late Shijuan Mungal have produced a song in his memory, with Dj Fury, Storma and Cire releasing a tribute track "Shi World" in memory of the 16-year-old.
Set to the same beat as Juelz Santana's "I Can Feel It In The Air," the song's lyrics start out saying, "There comes a time when everyone leaves us, but you were taken too soon. RIP Shi. We love you."
The lyrics continue on to say, "I remember way back when, middle school, M1, me and you became friends, used to sit at the back of science class hoping that time would just pass…but then I think it passed too fast.
"Life can be gone any second, look up and thank God as every second is a blessing. I'm only speaking truth, I lost a friend, the world lost a youth."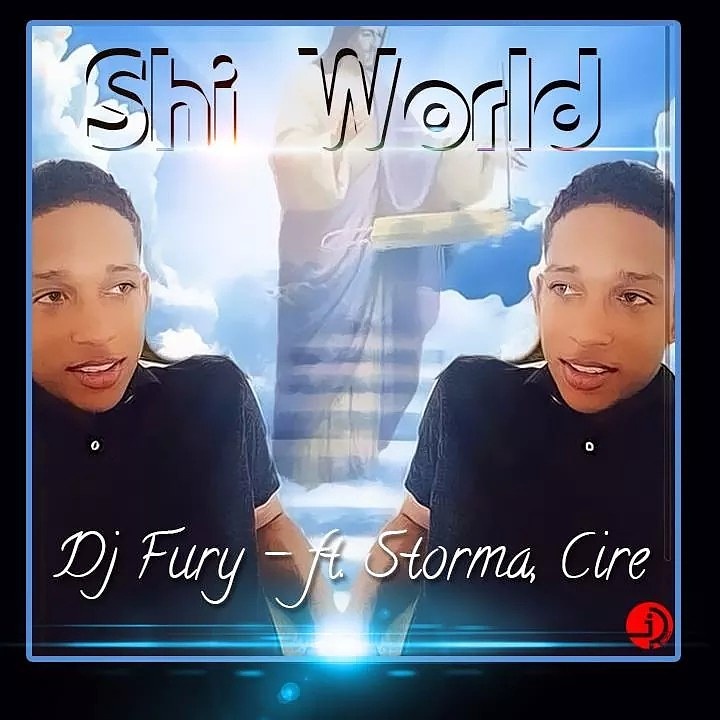 The song was written and produced by the three 16 year old artists – Dj Fury [Jonari Smith], Storma [Shawn Stevens] and Cire [Ci're Bean] — who all attend The Berkeley Institute.
Berkeley has already paid tribute to Shijuan, with the Student Council hosting a "Peace and Unity Grub Day" in his memory on Friday, raising over $1,700 for Shijuan's family.
In addition, he was honoured with a moment of silence during the school's lunch hour, and students donned black and white to commemorate Shijuan's affiliation with PHC, while several students wore custom-made shirts in his honour.
"Shi World" by Dj Fury featuring Storma & Cire:
When the three young men were asked their thoughts on producing the song, Shawn said that he felt that he had to express himself with a song on how he felt and the memories that they had together.
"Shijuan will live through all of us forever," Shawn added.
Ci're said, "What inspired me to write this tribute song was the fact that Shijuan was a friend of mine since M1 in Sandys Secondary Middle School, and I wanted to share his story with others, and show that you can't take things for granted."
Jonari said, "Two of my friends came to me and asked me if I could help them put together a song for our friend that passed. Music being my passion, I said yes and we got straight to it and we did it.
"Also, not only do we tell a life story, but we are giving a lesson to others in the community that nothing can be taken for granted," Jonari added.
Shijuan Mungal was laid to rest today.
Read More About
Category: All, Entertainment, Music, News