The Bermuda National Trust's historic home "Devondale" receives refurbishment support on Wednesday, September 17th, as a volunteer group from AXIS Capital Holdings Ltd. spent the day at the Bermuda National Trust historic home Devondale in Smith's Parish.
While one team laboured clearing invasive plants and weeding flowerbeds another group were sanding and painting cabinets and doors.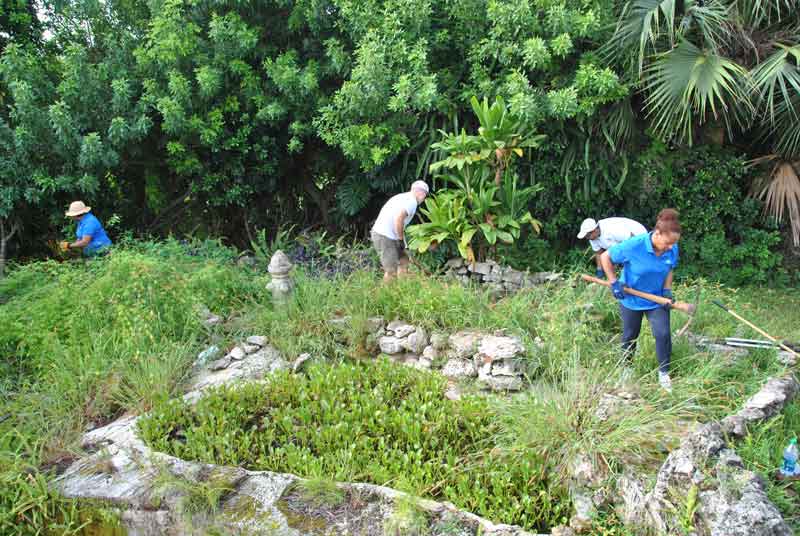 Jennifer Gray, Executive Director of the Bermuda National Trust, said, "The 'Gift of Time' programme provides an opportunity for organisations and businesses to contribute to a Trust conservation project by allowing their staff a day out of the office and the chance to put something back into their local environment.
"It is a wonderful teambuilding experience and has huge benefits for the Trust. We could not accomplish all we do without the support of an army of volunteers. AXIS Capital Holdings Ltd. is our greatest corporate supporter so it was particularly meaningful and enjoyable to spend time with them out of the office and in the field.
"AXIS shows exemplary corporate responsibility in Bermuda and there staff are such a pleasure to work with. We consider AXIS part of the Trust family and enjoyed yet another terrific project with them."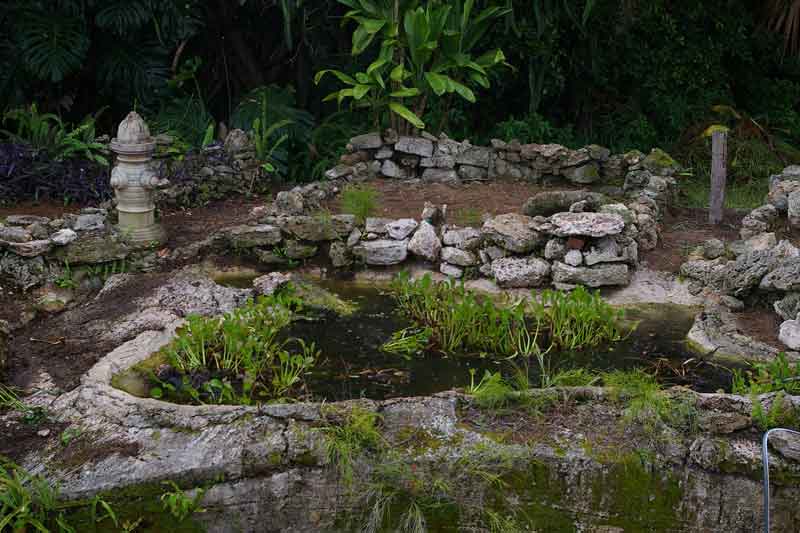 James O'Shaughnessy, Executive Vice President, Chief Accounting Officer and Corporate Controller at AXIS said "AXIS values our long standing relationship with the Bermuda National Trust through the BNT AXIS Education Programme.
"This programme focuses on hands on activities and experiential learning at Trust properties across the island for Bermudian students. As part of the AXIS Day of Giving Programme our staff were delighted to work as landscapers and painters for the day on the historic Devondale property. We look forward to our next project."
Read More About
Category: All, Business, Environment