The PLP will hold their 47th Annual Delegates Banquet on Saturday, October 25th at The Fairmont Southampton, with the Keynote Address set to be delivered by Mr. Frederick Morton Jr.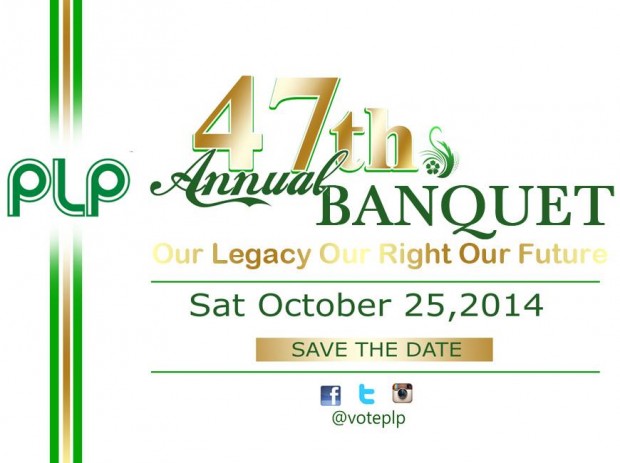 A statement from the party said, "The Progressive Labour Party invites all members, supporters and friends to attend our 47th Annual Delegates Banquet, to be held on Saturday, October 25, 2014.
"This function, to be held at The Fairmont Southampton, will feature dinner and dancing and special remarks by Party Members and supporters.
"The Keynote Address will be delivered by our guest speaker, Mr. Frederick Morton Jr. Mr. Morton is the Founder, Chairman and CEO of Tempo Networks. He will be speaking to the topic of cultural and economic empowerment, at both local and regional levels.
"Regular tickets are $125, and patron tickets are $250. We encourage organizations and companies to purchase corporate tables. All ticket enquiries can be made to PLP HQ at 292-2264.
"Come one, come all, and celebrate with us as we continuing working hard on behalf of all Bermudians!"
Read More About