The Argus Group today [Nov 26] announces that it has made a financial donation to the Adult Education School [AES] to provide students who need financial aid the opportunity to receive a scholarship and pursue an education at AES.
AES provides adult literacy support and pre-GED, GED and college preparation services in a nurturing environment. In addition, AES supports adults who are interested in honing math and English skills with the goal of assisting in job placement and promotion. Approximately 175 adult learners, ranging in age from 16 to over 60 attend AES each year.
Through corporate donor support, the school is able to provide the education and skills needed for students to better compete in today's job market or to simply better themselves and change the course of their lives.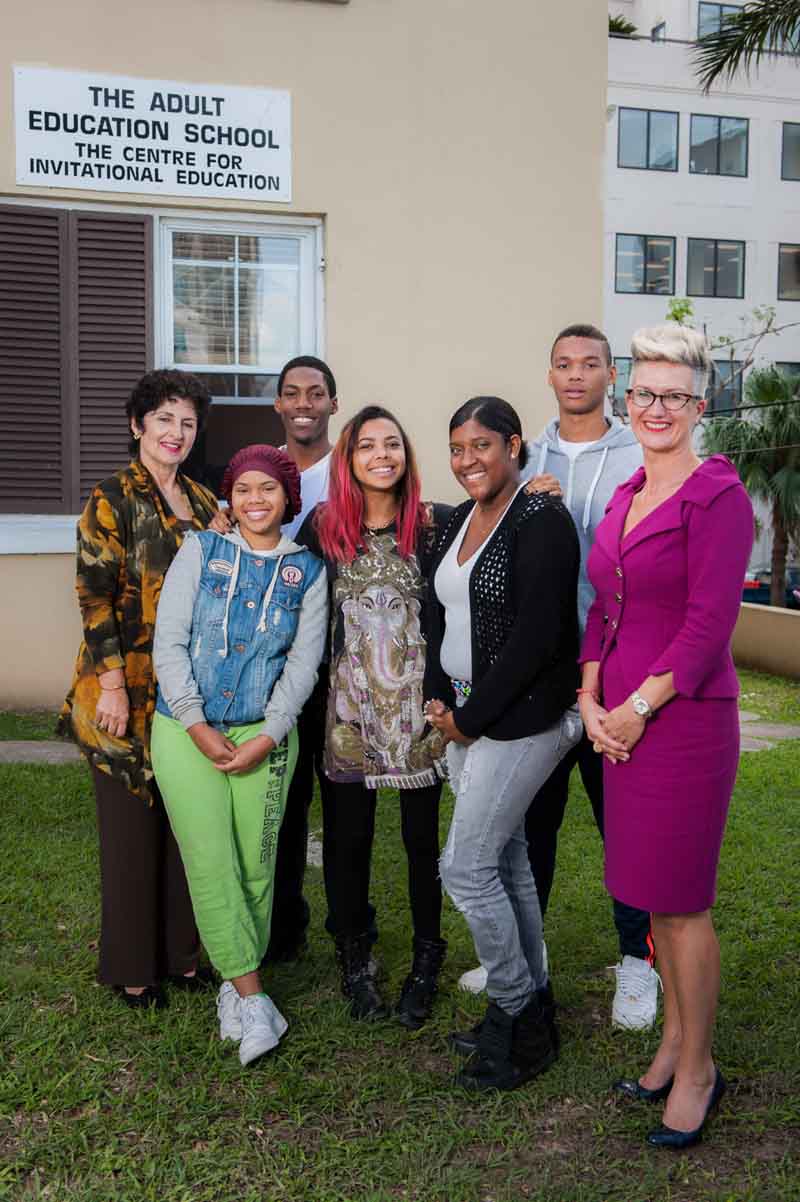 Donna Daniels, Executive Director, Adult Education School, says: "On behalf of the school, I would like to extend our gratitude to Argus for their donation. For 58 years, the Adult Education School has been helping students to achieve their academic goals.
Whether it's learning how to read, earning a GED, getting into college or developing skills for the workforce, our students enrol in our programmes with the goal of improving themselves and often graduate exceeding their expectations."
Alison Hill, Chief Executive Officer of the Argus Group, says: "We are proud of our ongoing support of the Adult Education School and its work to improve our community one student at a time. The Corporate Giving Programme at Argus focuses on prevention and a solid education is one way to reduce the risk of unemployment. "
"Education is a gateway to success and provides students with the tools they need to improve their futures."
Read More About