The Colonial Group is supporting the Coldwell Banker Bermuda Realty and Coalition for the Protection of Children Toys for Tots campaign this year, with members of the public invited to drop off either donations or presents at their Reid Street location.
Colonial President and CEO Alan Peacock said: "It is a tragedy if some young people cannot feel the joy of receiving gifts at Christmas.
"We are delighted to be supporting this very worthwhile initiative and hope that our clients – as well as others – coming to our offices on Reid Street bring a toy to donate."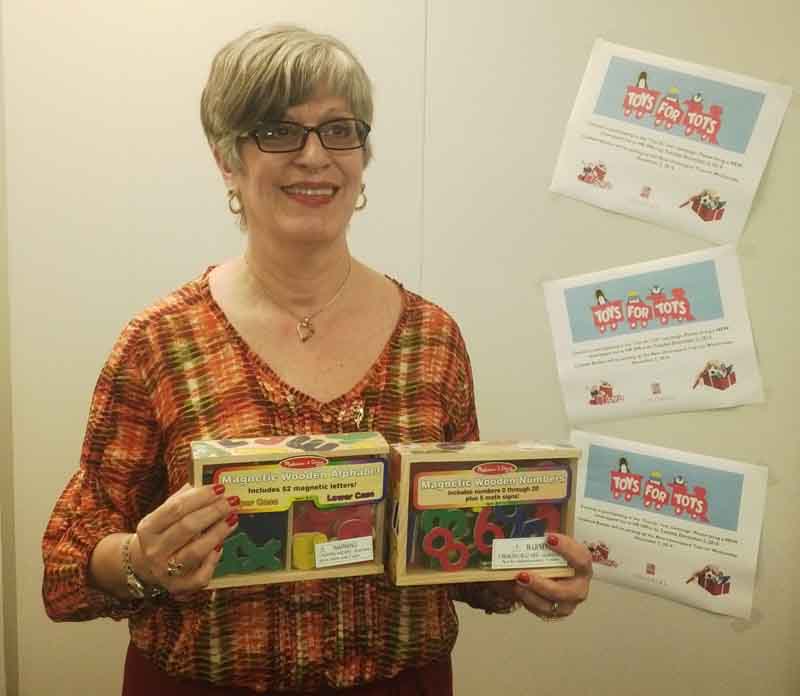 Colonial will be accepting donations up until the end of business on December 2, 2014, and people can drop toys off at the ground floor reception areas in Jardine House, on Reid Street.
Members of the public can also leave toys at the offices of Coldwell Banker at Atlantic House, 11 Par-La-Ville Road, until December 2.
Sarah Faiella, of Coldwell Banker said: "I am delighted that Colonial is helping this year. The more companies that provide support the better. It means that we will get more toys to benefit more children in need."
A look at the 2012 Toys for Tots Campaign
You can view our past coverage of the Toys for Tots campaign here.
Read More About