Freisenbruch-Meyer Group [FMG] said they recognize the No Claims Discount [NDC] for auto insurance is an industry incentive to promote safe driving/riding, and said that in the aftermath of Tropical Storm Fay and Hurricane Gonzalo, FMG have agreed to waive any loss of NCD for clients who reported an auto related claim due to damage from either storm.
Michael Freisenbruch, FMG President, said, "By waiving the loss of the NCD, our clients will be relieved of experiencing a premium increase at their next renewal due to any claims related to the storms. We have been working diligently for the past few weeks to assist each client and everyone will be notified regarding this offer."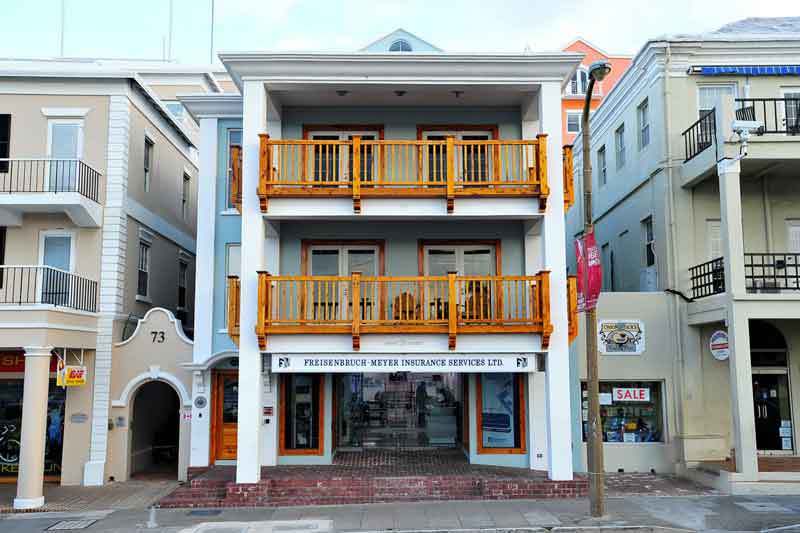 Any storm related auto claim is still subject to the respective policy deductible, which is payable to the garage that will fix the vehicle. Any questions regarding loss of NCD can be directed to claims@fmgroup.bm.
Read More About